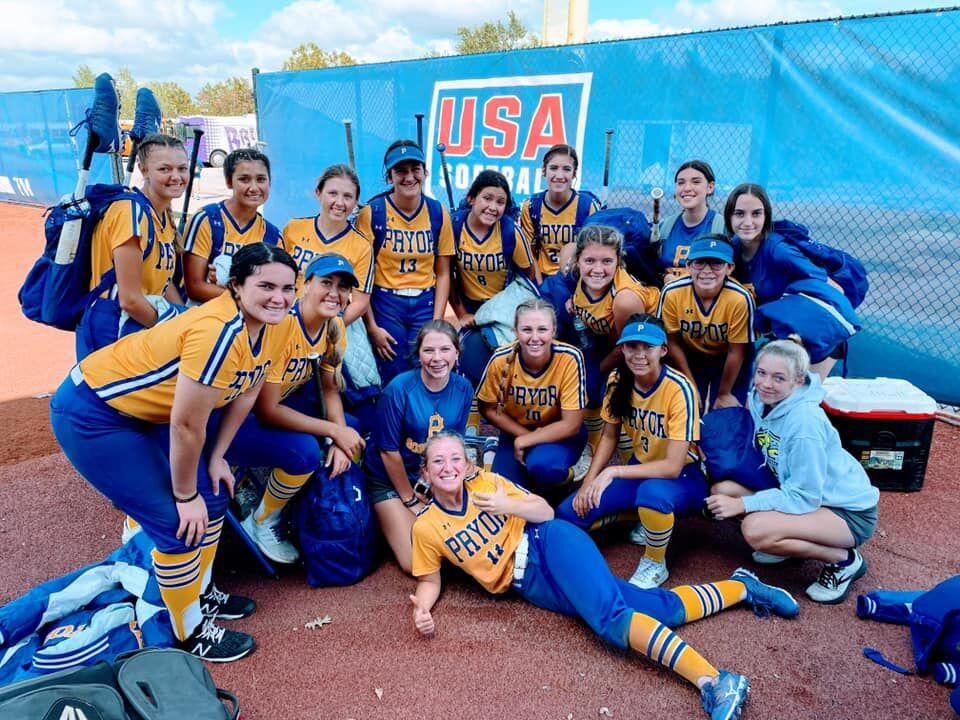 PRYOR, Oklahoma - Carlie Wilson, Pryor High School Softball Senior, summed up the softball team's Cinderella season when she told us "I mainly wanted to go out there and prove all of them wrong, and I feel we've done just that." She explained there were many doubts about the season after coaching changes and losing so many seniors. The 2021 Tiger Softball team had only four seniors returning: Rachel Arric, Carlie Wilson, Madison Burroughs, and Gracyn Rains.
Pryor finished the season 4th in class 5A with a record of 29 wins and 10 losses. They earned the title of Regional Champs which earned them the right to play in the State Tournament last week. Pryor defeated #4 Carl Albert in the first game of the tournament and was eliminated by #1 Piedmont in the second came on Friday.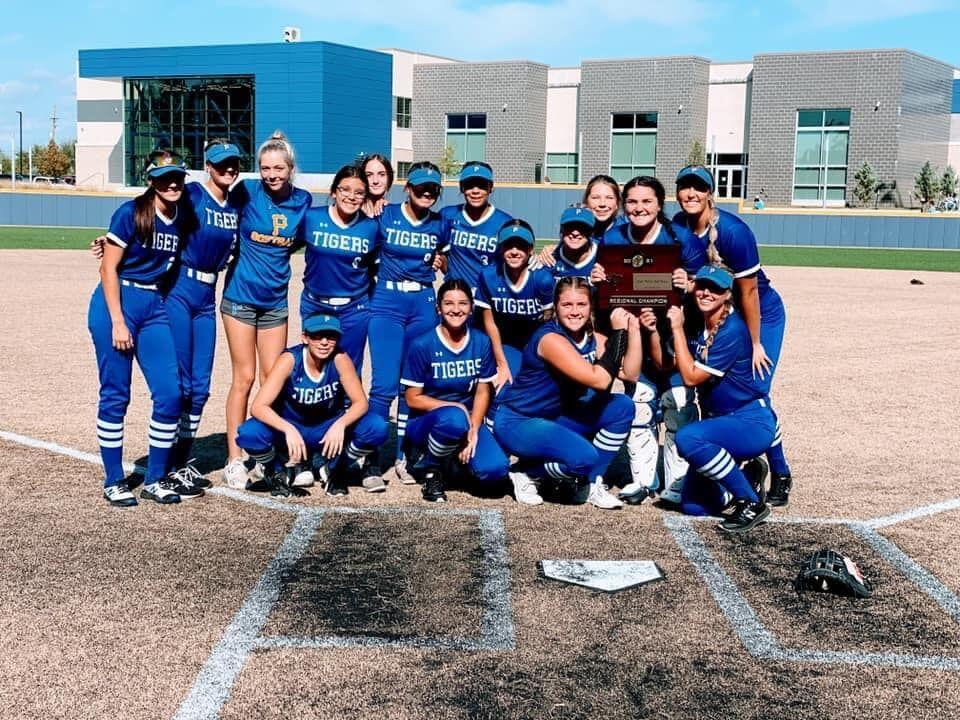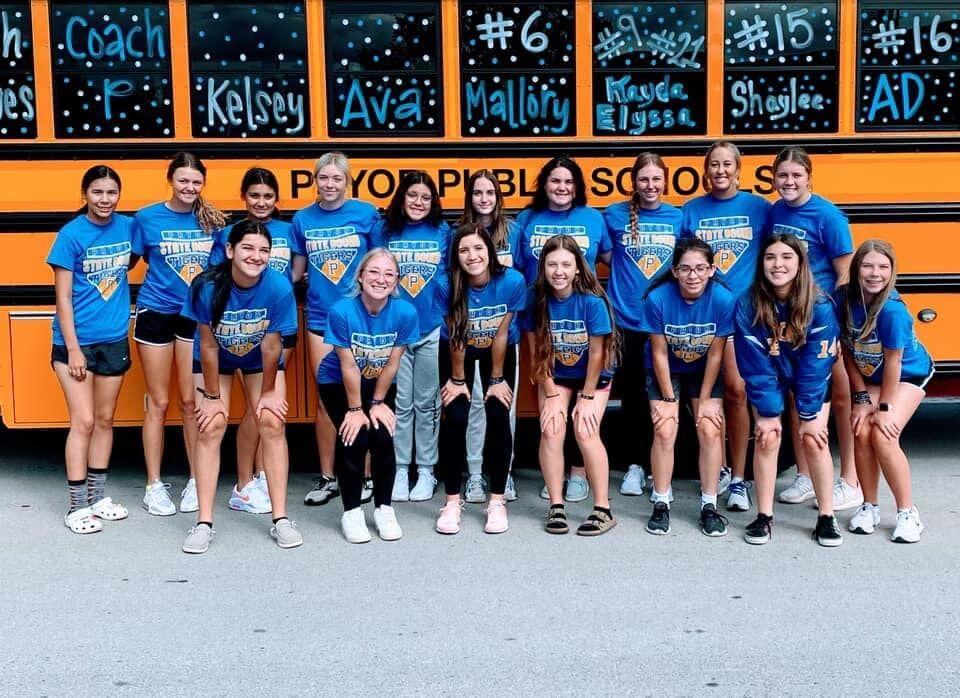 We asked the seniors what this season meant to them. Gracyn Rains told us, "My senior season has been the most memorable. This team and softball will forever hold a special place in my heart." Madison Burroughs said, "My senior season has been my favorite season yet."
When asked what they like most about playing for the Tigers, Rachel Arric said, "How much love and support we get from our community and coaches, and our facilities." All of the Seniors mentioned their teammates and the support they give each other.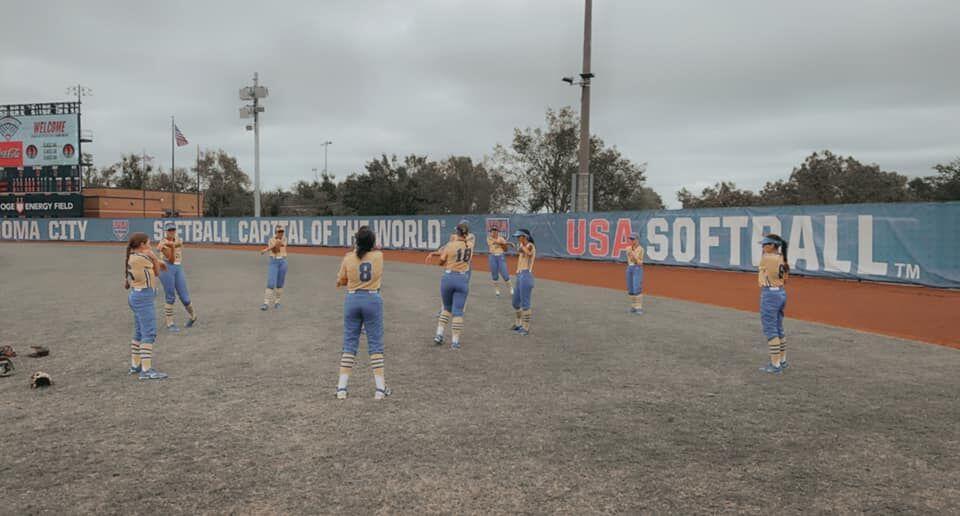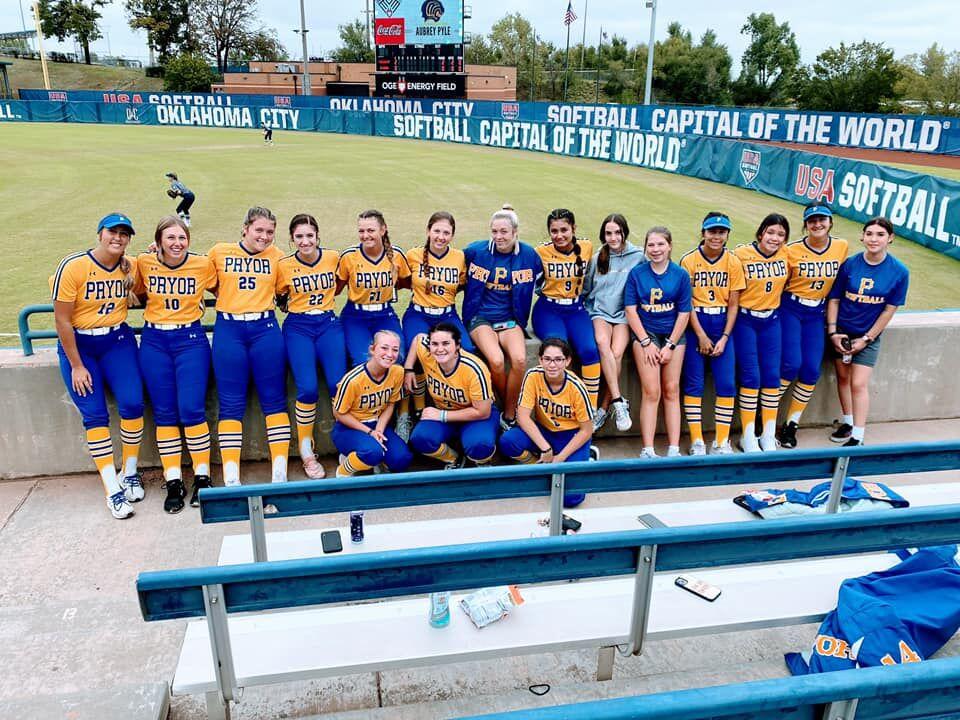 Only Rachel Arric intends to play college ball, but after watching these girls play there is no doubt that they all will take the skills they learned in softball with them forever. 
The success this group of players had this season is exciting and is a true Cinderella story, but what is even more exciting is what the future holds. With the Tigers only losing four seniors this year, the future for Pryor Softball looks good.