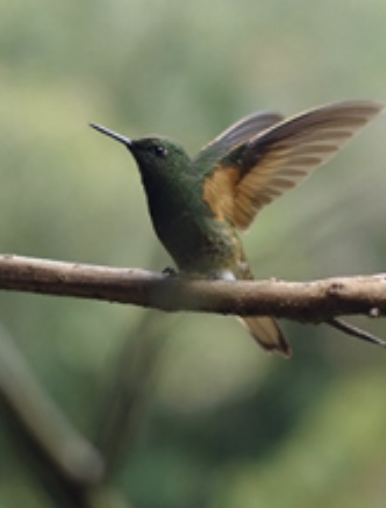 Funeral services for Mary Ellen Miller, 72, of Chouteau, will be held on Saturday, November 13 at 9:00 AM at the Orva Miller Residence at 6030 S 430 Rd, Chouteau, OK 74337. The family will have visitation on Friday evening from 6-8 PM at the Orva Miller Residence. Service arrangements are under the direction of Stephens-Key Funeral and Cremation Care in Pryor. 
Mary was born on January 24, 1949 in Goshen, Indiana to Daniel A. and Ida Mae (Hershberger) Lehman. She passed away on November 10, 2021 in Tulsa, Oklahoma at the age of 72. 
Mary grew up in Indiana. She was married to Floyd I. Miller on September 19, 1968 in Indiana where they started their family. In 1979, they relocated their family to Chouteau where they have lived since. Mary worked for Dale Yoder in Tulsa in his restaurant then later she worked at Dutch Pantry in Chouteau. Above all, she was a wife, mother, grandmother and homemaker who loved her family dearly. She enjoyed spending time with them, cooking and baking, and enjoying their company. She also loved painting, making and sending greeting cards to friends and family and sewing. 
Mary was a member of the Old Order Amish Church in Chouteau since moving here in 1979. She was a woman of great faith who loved her Lord and Savior Jesus Christ. Her love for Christ was evident to those who knew her because she loved people as Christ loved her. She always looked for the best in every situation and loved unconditionally. She was an encouraging and positive person, always with a smile on her face. She will be deeply missed by all her family and friends. 
She is survived by her husband, Floyd, of the home; five children, Richard Miller of Chouteau, Dale Miller and wife Miriam of Chouteau, Leona Buford and husband Bob of Chouteau, Carolyn Miller of Amarillo, Texas and Kenneth Miller and wife Brittney of Chouteau; two grandchildren, Perry Miller of Chouteau and Susan Ropp and husband LaVern of Chouteau; three great grandchildren, Cash Miller of Chouteau, Krista Ropp of Chouteau and Angela Ropp of Chouteau; six step-grandchildren; five siblings, Albert Lehman of Topeka, Indiana, Barbara Troyer and husband Howard of Ligonier, Indiana, Anna Troyer and husband Leroy of LaGrange, Indiana, Melvin Lehman and wife Phyllis of Shipshewana, Indiana and Alma Moran of Shipshewana, Indiana as well as many nieces, nephews and other special family members. Also, her best friend, Mary Ellen Raber and husband Vernon of Abbeyville, South Carolina. 
She was preceded in death by her parents; brother, Elmer Lehman and three nephews, Steve Lehman, Justin Lehman and Matthew Lehman.
To send flowers to the family

of Mary Miller

, please visit Tribute Store.