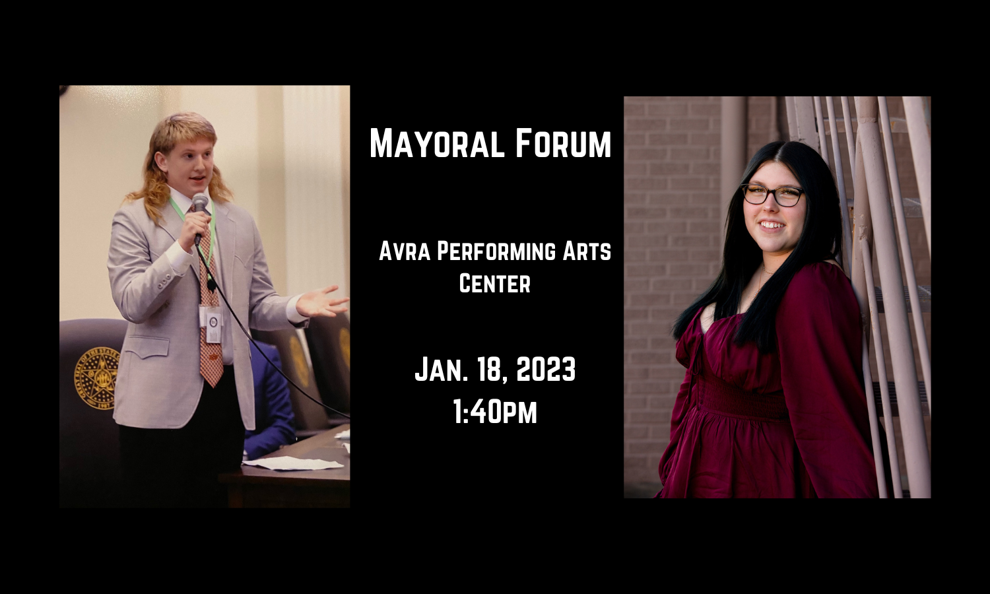 PRYOR, Oklahoma – Pryor High School seniors, Beau Raymond and Reese Updike, are paving the way for fellow classmates to be future voters.  On Wednesday, the two will host a voter registration event and Mayoral Forum with the help of PHS student council members. 
"We want to get students involved in city politics," said Raymond. "We thought if no one is hosting a forum, why can't we?'' The determined duo contacted the Mayes County Election Board and discovered the last day to register to vote in the February 14th election is January 20th.  So, they rounded up phone numbers for all five candidates, visited with PHS administration, sourced question from fellow classmates, and set the event date for January 18th.
"We need to know who we are putting in office and what the goals are," said Updike who is headed to Northeastern State University in the fall to pursue a degree in science education.  She hopes to return to Pryor as a biology teacher.  Raymond is a member of the Oklahoma Army National Guard and will be leaving for basic training in June.  In the spring of 2024, he plans to attend OSU to pursue an education degree with hopes of being a future school administrator.   
Raymond and Updike feel issues affecting the youth of Pryor are often ignored.  They cited the lack of properly marked crosswalks as an issue city leaders should consider along with the lack of activities available for youth.  "We are excited to have events on Main Street to attend," said Updike. "But what about the pool?" questioned Raymond, "We were promised it would reopen and it hasn't."  In 2022 Park Board members developed a plan to remodel the facility with construction to begin this year; however, funding was recently diverted to the $1.7 million bond deficit.  The students also voiced concerns about the uptick in homelessness and wondered if city leaders have the issue on their radar.  Both students maintained a positive outlook for the future and said they would like to help however they can to improve Pryor.
"Lots of student's come to us and want to know what the avenue is to get things changed in our city; we want to know what that process is too," said Raymond.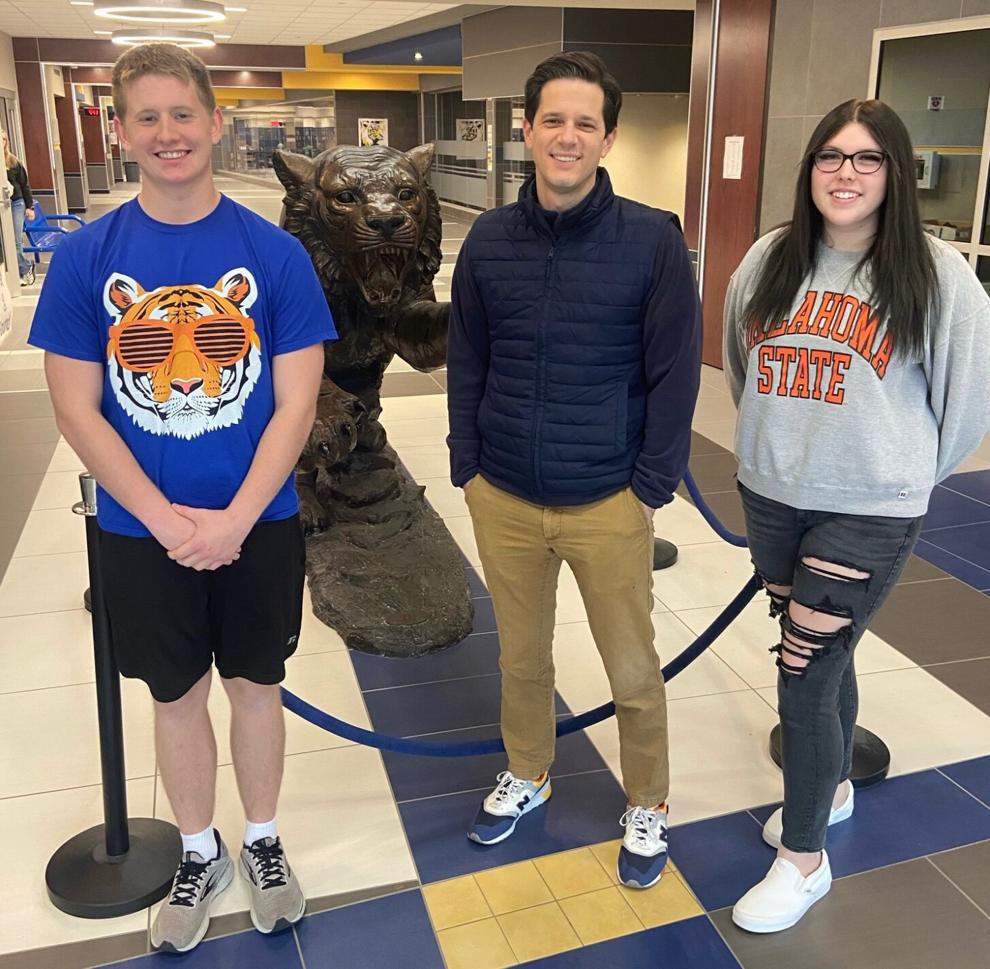 On Wednesday, Mayoral candidates will have the opportunity to give an introduction statement then respond with 2-minute answers to student led questions.  The event is open to the public and Pryor Tiger Video will stream the event live.   
Additional forums have since been organized by The Friends of the Thomas J. Harrison Public Library and Pryor Area Chamber of Commerce to be held at the Graham Community Building in February.
February 3, 6pm - City Clerk & Police Chief Forum
February 6, 6pm - City Councilor Ward 3, Ward 4 Forum
February 9, 6pm - Mayoral Forum