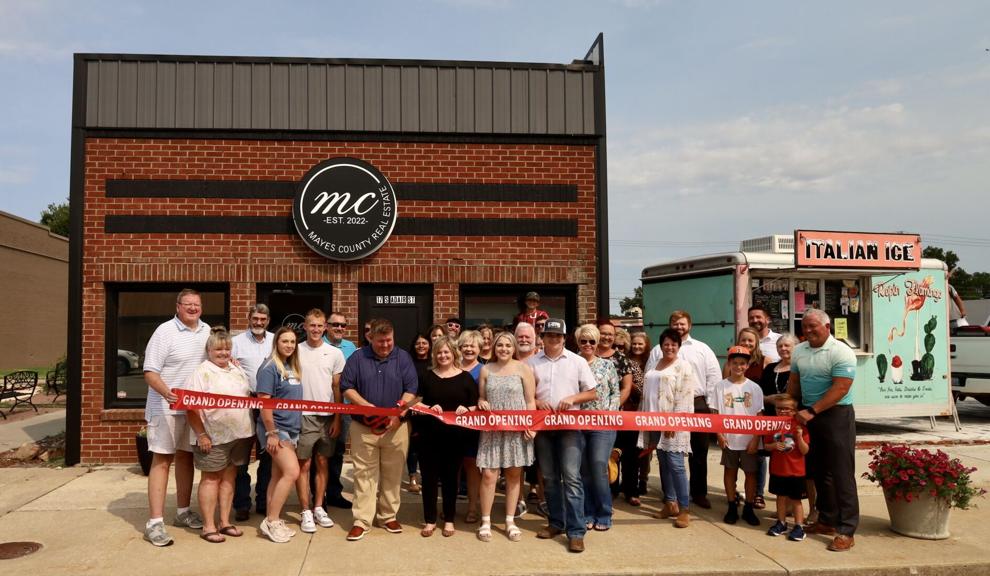 PRYOR, Oklahoma - If you have lived in Pryor for some time, you have crossed paths with Greg Rosamond. Whether it was enjoying a meal at Goldie's, where he helped open the franchise and worked as a manager. Or maybe it was watching him serve the community as President of the City Council and Vice Mayor for two years. Then there is the likelihood of him slicing his tee shot into your fairway at the Pryor Creek Golf Course. 
Greg has learned the ropes of the real estate business by working for Keller Williams for the last couple of years. He earned the title of "Rookie of the Year" and reached "Gold Level" production status by closing over $15 million in real estate for the next two years. During this time, his desire and passion for serving Mayes County fueled the creation of Mayes County Real Estate.
On Monday, Mayes County Real Estate held its Grand Opening with the traditional ribbon cutting and free snow cones. Mayes County Real Estate is a full-service company helping clients buy, sell, and invest in real estate. They are members of the Greater Tulsa Association of Realtors, the Oklahoma Association of Realtors, the National Association of Realtors, the Pryor Area Chamber of Commerce, Pryor Main Street, and Chouteau All Sports Booster Club. Greg made the point to tell us that "they are just getting started."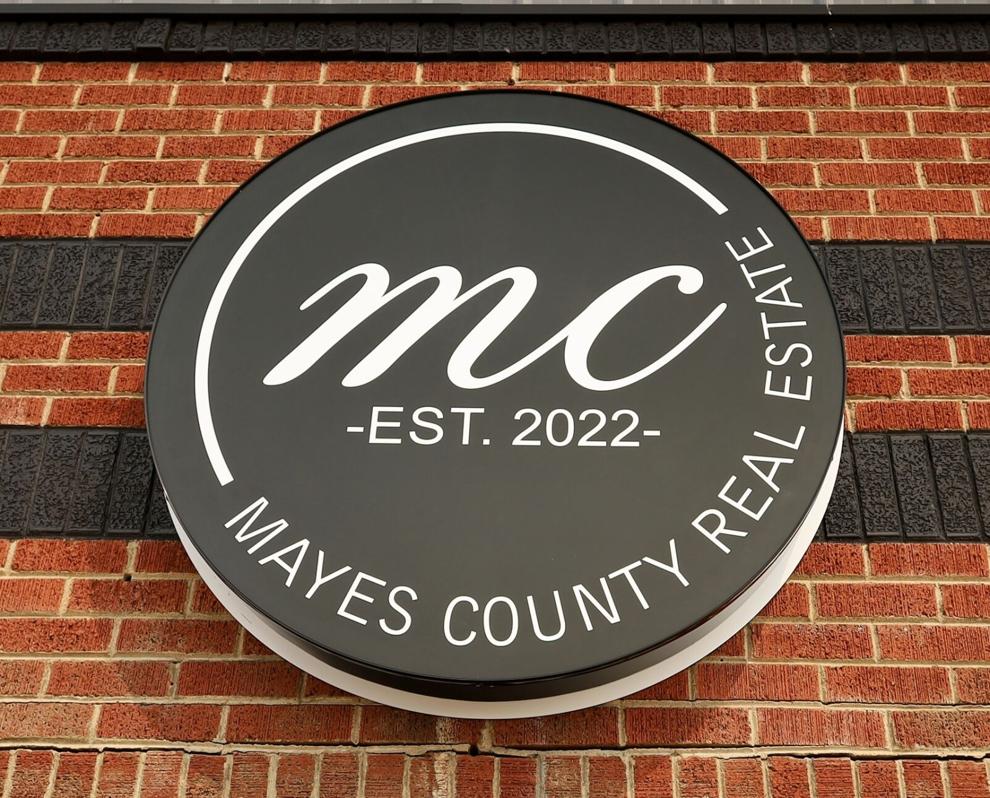 Their office is in the heart of downtown Pryor, located at 17 South Adair. The fun thing about Mayes County Real Estate, even if you are not in the market for a new home, you can always stop by for a "window selfie."