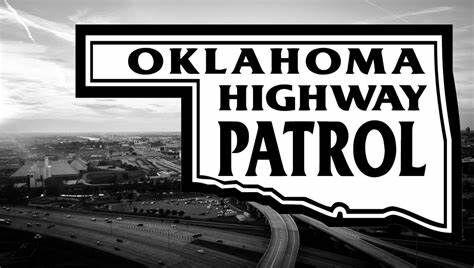 MAYES COUNTY - On Wednesday evening at approximately 9pm, a fatality collision occured 5 miles northeast of Pryor. 
Oklahoma Highway Patrol reports a 2004 Chevy Tahoe driven by Rhonda Collum, age 56, of Pryor was travelling east bound on county road 440.  The driver left the road and overcorrected causing the vehicle to roll 4 times ejecting the driver.  Collum was transported by MESTA and was pronounced deceased at Hillcrest Hospital in Pryor OK.  
A passenger in the vehicle, Adrianna Lumabao, age 27, of Pryor was life flighted to St. Francis Hospital in Tulsa and admitted in critical condition. 
The collision was investigated by an OHP Trooper of Mayes County detachment of Troop L., assisted by Pryor Police Department, Adair Police Department, Pryor Fire Department, Adair Fire Department, Mayes County Sherriff Department, MESTA, Life Flight, and GRDA.