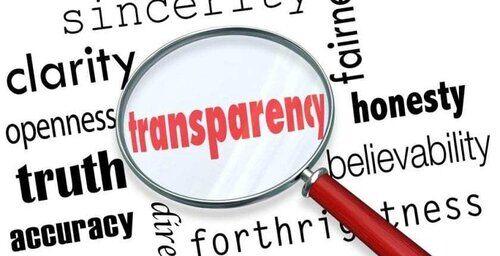 PRYOR, Oklahoma - Pryor City Council met in an open meeting on Tuesday,November 16, 2021. Council member Brianna Brakefield was not present at the meeting.
Librarian Cari Rerat said that based off the statistics for October they are behind what they anticipated to be. However, she thinks it is due to the fencing around the building. They were also listed as closed on Google. She suggested getting a banner to help remind patrons they are open.
Recreation Center Director, Jessica Long said they finished up a dodgeball tournament recently. They had 17 teams, many of which were not familiar with the rec center. Long said there will be an open house in January. The boys and girls club that is housed within the rec center was getting new flooring and it was anticipated to be done this week.
CMS Willowbrook came to answer questions about the building project. They are doing well with the schedule, however, the rain has slowed them down a bit. They are currently scheduled to start the curbs around the new police and fire department during Christmas break so that the schools are not held up. There was a total of around $500,000 in contingency funds and are down to about $180,000. Councilman Tramel said he wanted some reports run so they could keep up with the finances.
The council voted to approve Tyler Bordwine for the vacant patrol spot at the Pryor Police Department.
There was an appeal by Clifford Wofford for his property at 1104 SE 14th Street in town. The property had several violations in the past that date back to 2017. Wofford stated that he had contractors ready to go, but they had been held up because of COVID. After deliberation the council ultimately decided to deny his appeal and move forward with tearing down the property.
The City Council meetings are open to the public and as a citizen you have the right to bring things before the council. In order to be placed on the agenda you can reach out to the city clerk via phone or by stopping into City Hall.
If you wish to watch the City Council meetings they can be found online on the City's website. The City is also offering live streams through YouTube via their channel.