PRYOR, Oklahoma - The Pride of Pryor has been turning back time during their halftime show titled "101 Years of Pryor Band."  Pryor Football will turn back time during homecoming week starting on October 4.  The biggest event will be watching the Tigers under the lights on Homecoming night when they play the Hale Rangers.  A close second is the homecoming parade, because a homecoming is just not complete without a parade.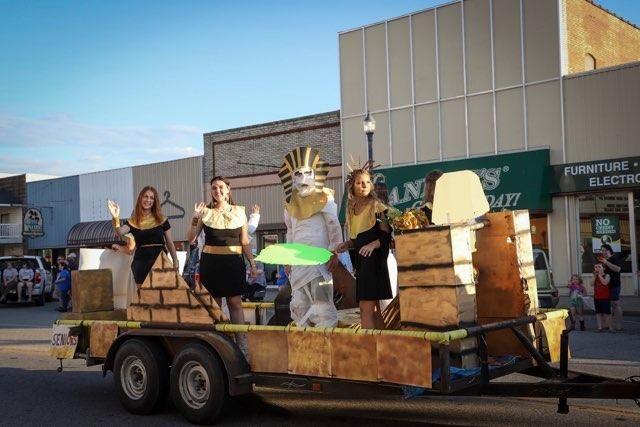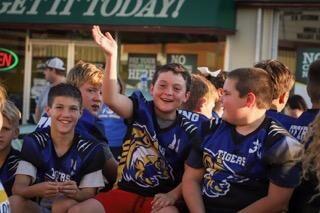 Pryor did not have a traditional homecoming parade last year due to the pandemic, so this year lets help them "Turn Back Time" to a more traditional homecoming.  By traditional, one with lots of floats and lots of participation by local businesses.  The Parade is scheduled for Thursday, October 7 at 7 pm starting at the Pryor Middle School and ending on Adair St.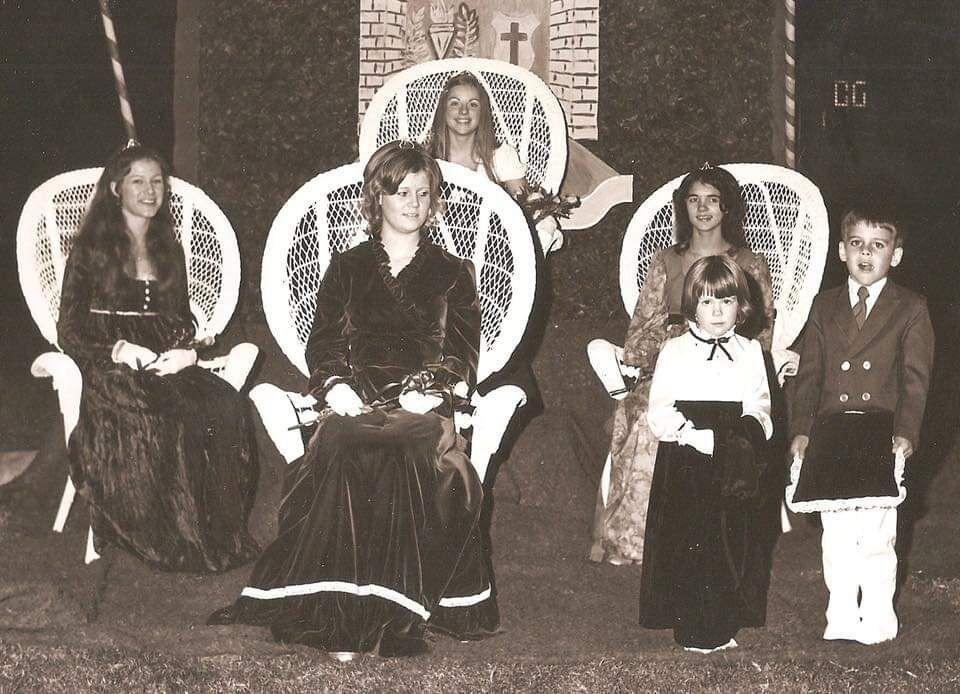 There will be a competition for best float.  The goal is to create a float that represents a specific decade from the past. Floats will need to incorporate the Hale Rangers in some aspect. Each float must include the name and organization on each side. Floats will be judged on creativity, amount of participation, and the theme of "If I Could Turn Back Time" and beating the Hale Rangers.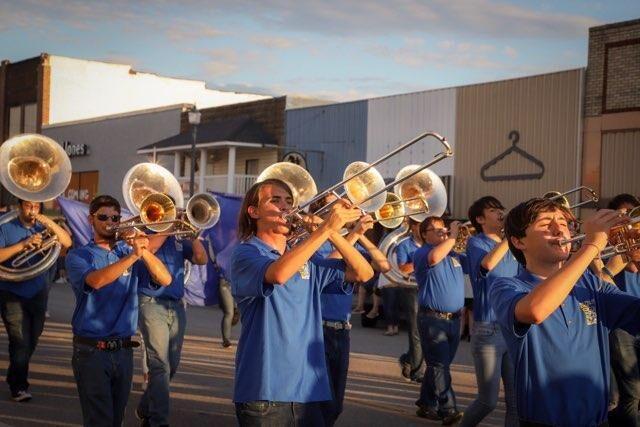 All businesses, organizations, clubs, etc are encouraged to participate in the parade.  To participate in the parade, contact Ellen Gwartney. 
May the odds be ever in your favor!