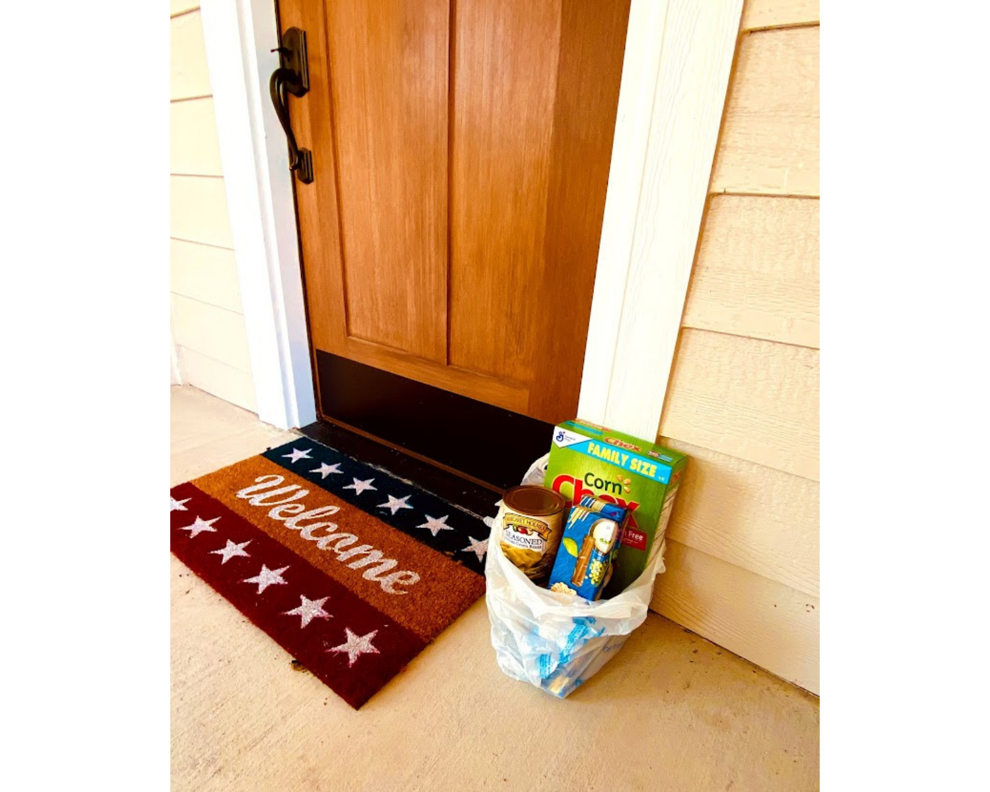 PRYOR, Oklahoma - Can you imagine trying to decide whether to purchase needed medication, or pay the utility bill, or buy food this month? The key word is OR – in our own communities there are families, veterans, the disabled, and elderly individuals who are faced with considering this question every day of their lives. They can't afford all three or even more of what we all take for granted: dish and laundry soap, personal hygiene products, baby needs, and snacks.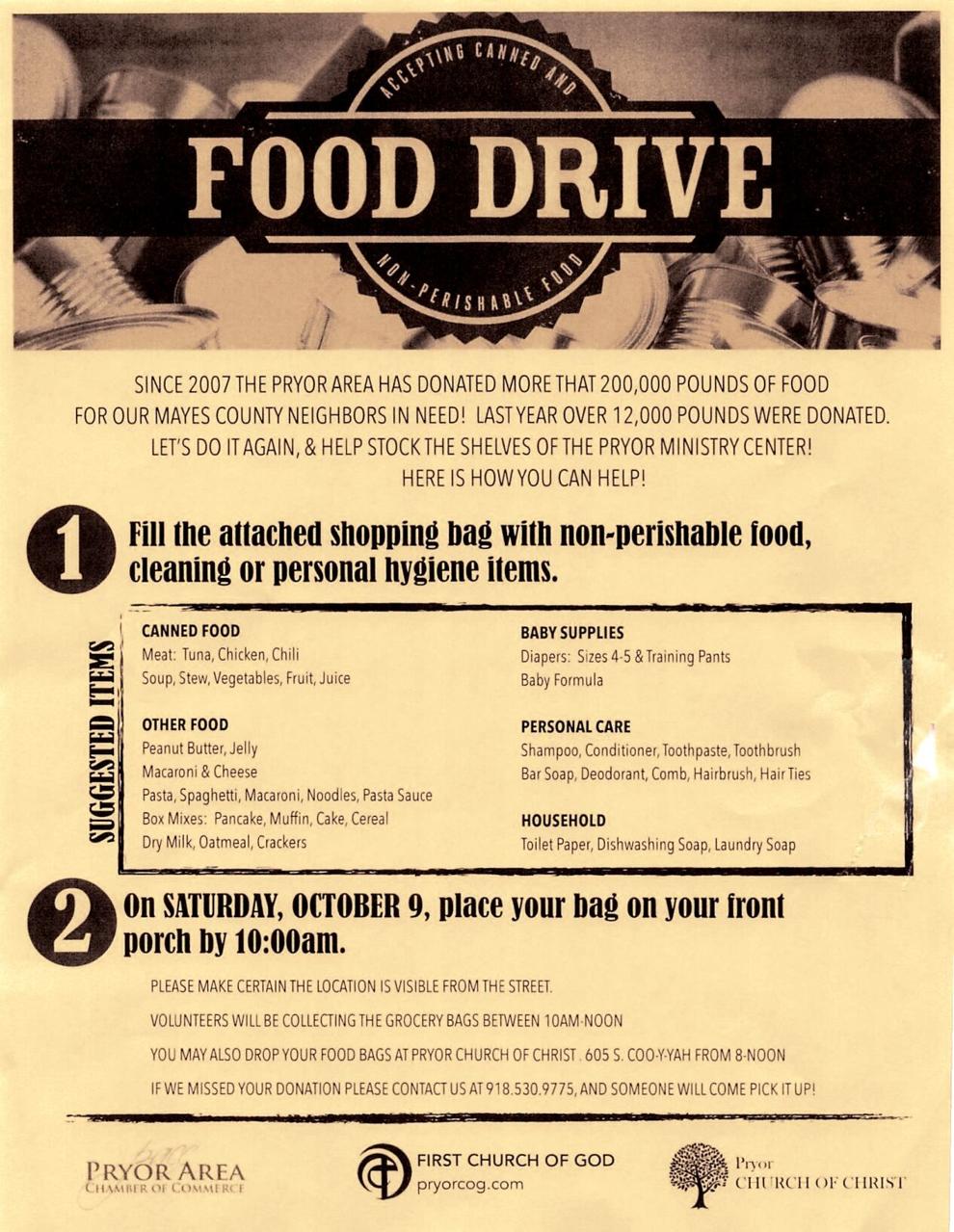 This reality brings over 250 families per month, from all over Mayes County, to Pryor Ministries Center, seeking help with suppling what they cannot afford to purchase. The Great Days of Service Food Drive provides over 12,000 pounds of food and hygiene items to assist Pryor Ministries Center in meeting these needs. Many of you have noticed that the price of food and pretty much all personal hygiene items has gone up. This puts more stress onto an already daily reality of "how can I make it through this day" while trying to provide for their loved ones.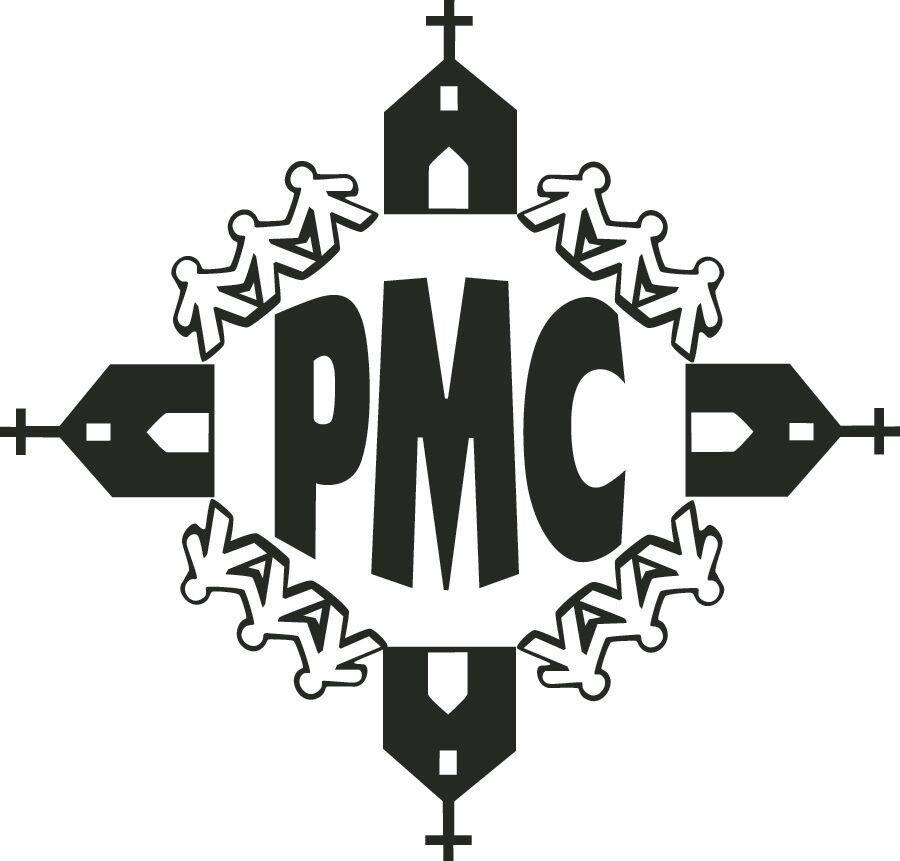 The boxes of items that come in from this event will allow Pryor Ministries Center to work on meeting other needs with the money saved from having to buy food. Necessities such as blankets, sheets, towels, hats, gloves, and coats are always in high demand when colder weather sets in. Hopefully you found a bag and Food Drive flyer on your front porch. Please take the time to look at the list of needs and fill the bag with what you can afford to share with others. If you didn't get a bag, but still would like to contribute some items, they can be dropped off at Pryor Church of Christ, 605 S. Coo-Y-Yah from 8-noon on Saturday October 9th. If you have a donation but need it to be picked up, call 918-530-9775 between 10 a.m. and noon that day.
Rest assured, your goodwill and generosity will help someone in need to have a better day. The Lord Jesus said "whatsoever you do to the least of your brothers and sisters, you do unto me."