PRYOR, Oklahoma - The Pryor Area Arts and Humanities Council will present a special watercolor art show next week at the (former) City Hall Gallery, 6 North Adair.  The showing will feature nine area watercolorists and will be available to the public free of charge beginning Monday May 2, with a  reception from 5-7 PM.  Hours for the remainder of the week will be 10-3.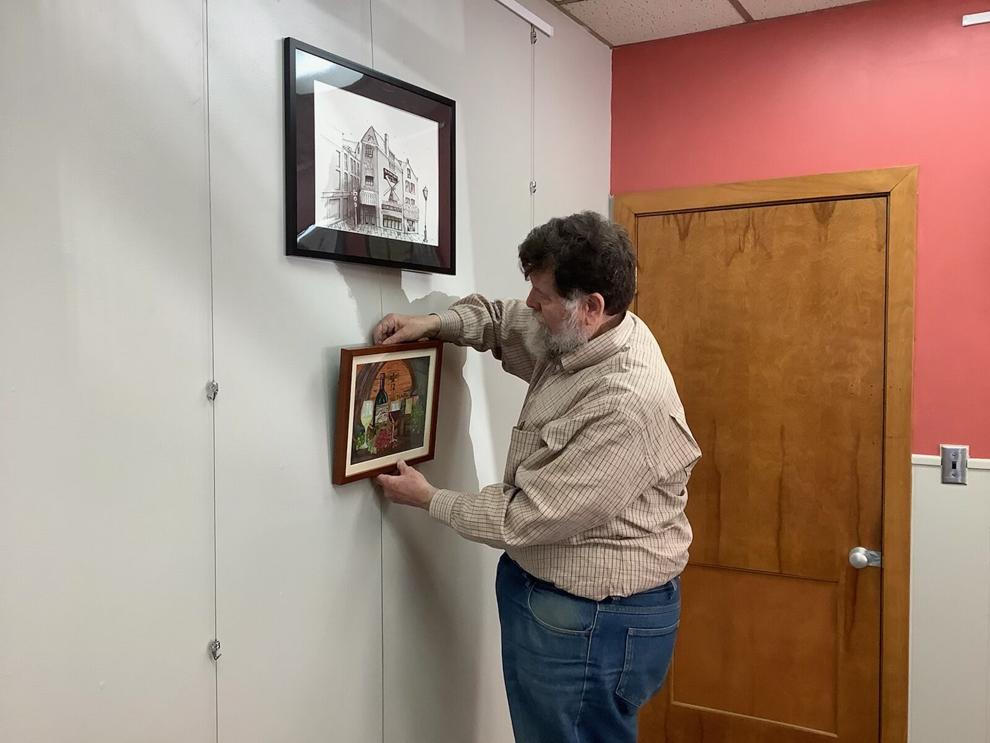 Ron Dryden, Terry Davis, Erna Gibbs, and Cindy Foreman from Pryor will exhibit, as well as Carol McCormick from Strang, Betty Van Meter and Kathy Dominic    from Tulsa.  Two foreign exchange students, Aude Wuller from Bougonville, France and Alicia Vasquez from Barcelona, Spain will also display works.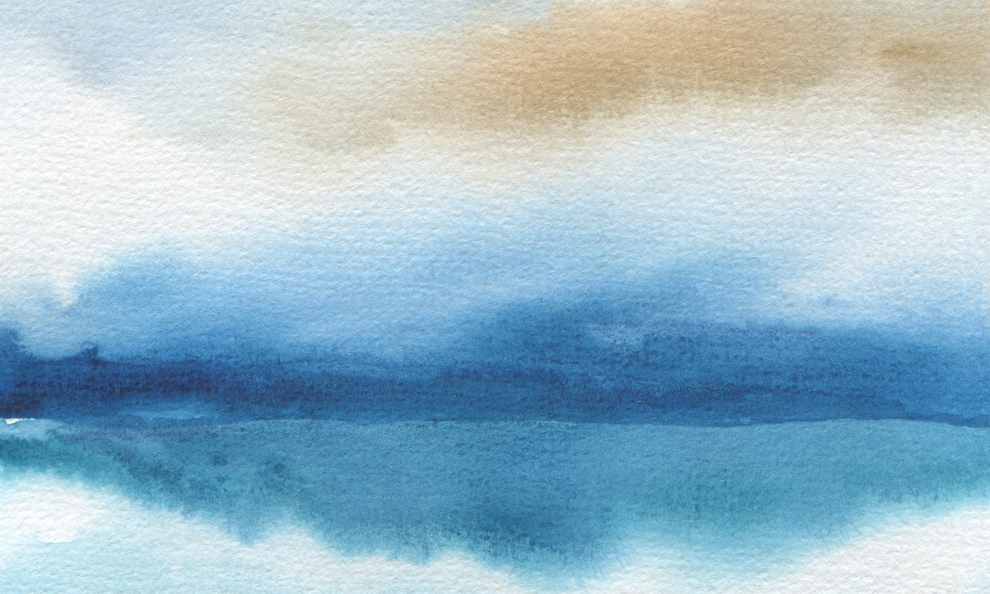 A Pop-up Shop will be open on Friday, May 6, 12 noon to 6 PM.  Saturday's hours are 10 AM to 2 PM.  Many artists will be featuring items with Mother's Day in mind.