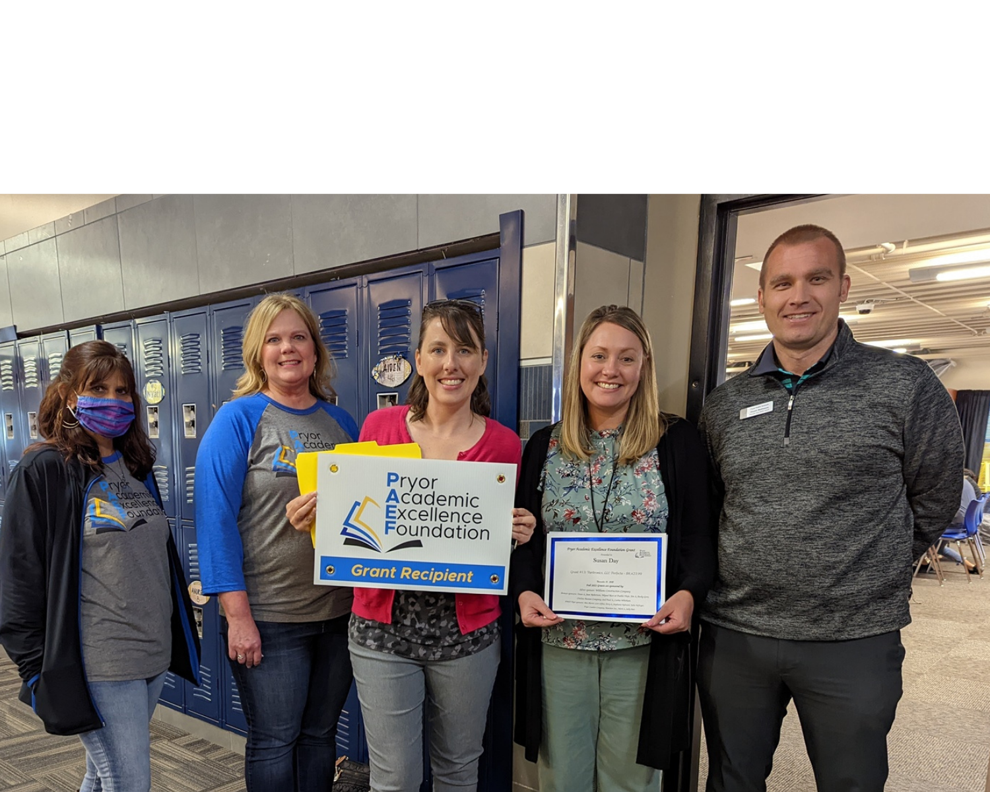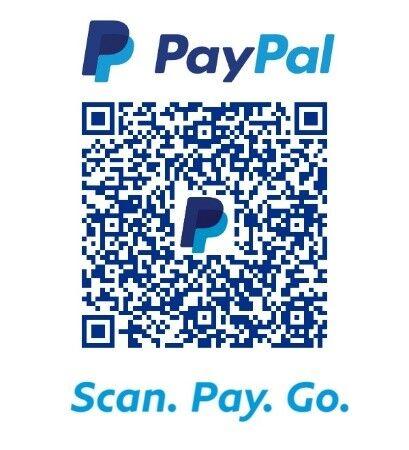 Lincoln Early Childhood Center
Grant #16: Play, Create, Learn for $4,186.81
Abbye Jones
Play, Create, Learn is a project designed to integrate play-base learning into the classroom. The project includes many resources that my students can use to engage their brain while playing and learning. Many of the resources will have multiple uses and will be used to address the diverse needs of my students.
Lincoln Elementary School
Grant #1: Mountain Math – Helping Learners Climb to the Top! for $483.80
Lynn Unruh, Patty Cusick, Rachel Hammock, Emily McKinney, Jodi Troyer
This is a concept driven spiral math review bulletin board. This bulletin board will occupy the same space all year, but the questions will change weekly. All 3rd grade math concepts are addressed and reviewed on a weekly basis. Daily practice will be composed of 4 – 5 questions. This is a research-based method to develop long-term mastery in learners.
Grant #4: STEM Lab Essentials for $2,685.62 (the school is funding $740)
Kimberly Morgan
This is the first year Lincoln has been able to open our STEM lab. There were some items that were needed to complete the lab to ensure all age learners can benefit from the learning experience and to help all three labs to be as close to the same as possible.
Grant #7: Expanding Imagination Through the Classroom Library Part #2 for $375.19 Katy Moore
A variety of children's chapter books that are a variety of Lexile levels will be purchased to expand the classroom library/read alouds. The classroom library is used during free time, "Fun Friday," teacher read alouds, and learner practice. The books will build confidence through reading practice, enhancing listening comprehension phonics, phonemic awareness, fluency, vocabulary, and comprehension.
Grant #14: Classroom Under Construction for $422.17
Barbara Cook
Every classroom has a variety of learning styles and needs. My learners progress best with hands-on tasks and sensory items to help keep them regulated while learning. This grant will provide the tools needed to build by curriculum that the learners need.
Grant #15: Centered in Learning for $917.75 (the school is funding $499)
Julie Osburn
The items purchased with this grant will be used to enhance the learning centers in our classroom. They will be used to reinforce skills, objectives, and standards that we work on in second grade.
Roosevelt Elementary School
Grant #2: Learning to Code with Ozobot Evo for $3,289.00
Monica Moore
Students will learn the basics of computer coding using Ozobot Evo. Evo is a miniature robot that blends the physical and digital worlds and teaches learners programming in an exciting way. Ozobot can identify lines, colors, and codes using both paper and markers as well as coding on a digital surface such as an ipad.
Grant #3: Mega Metamorphosis for $684.73
April Turner, Heather Trout, Mandy Douglas
Mega Metamorphosis will off the students opportunities to discover the world of science in an up-close and personal environment. They will become award of metamorphosis by observing the life cycles of several insects.
Grant #5: Science and Sensory Sensation for $689.42
Heather Trout, Mandy Douglas, April Turner
Learners will have the opportunity to explore the science surrounding magnets and colors. This will be accomplished through a sensory center and discussions.
Jefferson Elementary School
Grant #8: Word Work Their Way for $1,430.00
Kelly Vance, Summer Vance
Word Work Their Way will help learners practice reading and word skills in a variety of ways allowing them to increase their knowledge in reading and vocabulary.
Grant #9: Glide Into Reading for $556.00
Morgan Murphy
Reading disabilities are among the most common learning disabilities in public education. Studies show that dyslexia affects 20 percent of the population and represents 80-90 percent of all those with learning disabilities. It is the most common of all neuro-cognitive disorders. This grant will help furnish tools to meet learners on their ability levels and provide accommodations that allow them to be successful in all areas.
Grant #17: Cozy, Calming Corner for $537.00
Morgan Murphy
Many learners lack self-awareness and self-management. Calming corners are perfect spaces for learners, especially in a special education classroom, to discover and identify their feelings and emotions when they are uncomfortable and escalated. It allows them to work through their emotions with limited impulsive behaviors and less distractions to their peers.
Pryor Middle School
Grant #10: We've Got Game! for $740.92
Kim Davis
The attainment of these materials will allow learners to practice core literacy skills in a developmentally appropriate format during tiered intervention instruction in the classroom. These materials allow reinforcement of core literacy skills to enable mastery of these skills in an engaging manner.
Pryor Middle and High Schools
Grant #13: Varitronics, LLC Perfecta for $8,423.99
Sharon Rash, Susan Day
This machine will assist in the education and school spirit process of teaching for our students. They will offer the art of creative classroom projects. Digital production is a growing education pathway and will prepare our students for their future as well as offer printing opportunities to our district.
Pryor High School
Grant #11: Themed & Play Based Speech-Language Therapy for $2,154.42
Megan Johnson, Speech-Language Pathologist
Using a themed therapy approach can create multiple exposures to words in varied contexts/activities such as during book reading and during a related play-based activity. Themed therapy will encourage connections between words and concepts and tying them together in a meaningful way by constructing the therapy session to use similar items. Practicing a play-based model, the specialist can create many opportunities for the student to practice the target skill while enjoying the toys/activities, creating meaningful memories.
Grant #18: Evidence You Can See for $5,444.76
Aimee McKinzie
With this project, students will be able to collect real-time data using wireless technology that gives meaning and depth of comprehension of science concepts.
Grants Funded by Pryor Public Schools
#6: Just the Right Book by Jennifer Murray at Jefferson. This grant is taken care of by a district resource presently in the works. $3,327.80.
Grant #12: Money Counter by Myklind Reyes-Sosi at Pryor Middle School. It is for a money counter that will be housed in the school office for all groups to use – for $111.99.