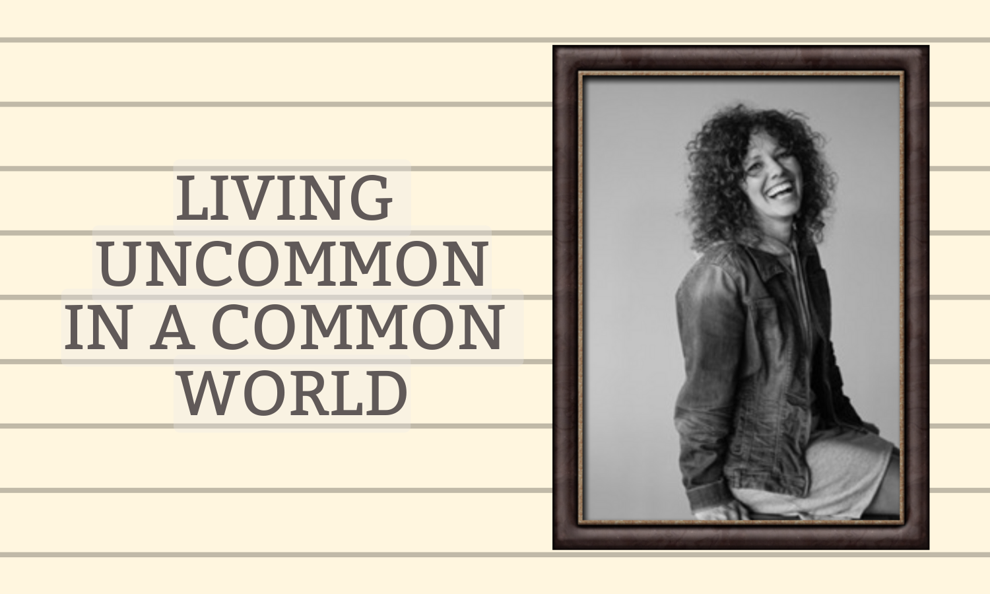 The other day, for a minute I forgot how good God is. I got way too distracted by all the stuff going on in my life. I started praying and reminding myself of what He said in His Word. Right in the middle of it I heard Him say, "You know I love you the most, right?" He wasn't saying He loves me more than He loves anyone else, but He loves me more than anyone else loves me.
Oh wow! I spoke back to Him, "Yes, Lord, I know that." Ugh! Do you ever feel silly for forgetting how much He loves us. It really doesn't matter what happens in your world when you know that God loves you. He is God and He's your good, good Father. He's both. What a great combination.
That day I took some time to read Psalm 46. In this chapter he talks about the possibility of the earth shaking, mountains crumbling and a surging sea. None of those sound peaceful or good. But in the same chapter he talks about a river that brings joy. My favorite part happens in verse 5. "God lives within it, it cannot be moved. God rescues it at the break of dawn." Another translations says, "God is in the midst of her, she shall not be moved."
If the circumstances in your life are trying to move you, tell them, "no." Remind them that God is in the midst of you. You will not be moved.
Some people in your life will think you're crazy when you aren't moved. The world thinks you need to worry about everything. They think if you aren't worried then you don't care. That is not true. I remember having small children at home and having opportunities to worry. It especially tried to come on me when my daughter, TaylI, was having a tough time in school. We were told she would never excel in school. And then I gave it to God. I began relying on His goodness and what His Word said about it. She did excel. Tayli actually graduated at the top 8% of her class. She has more wisdom than most people I know twice her age.
When my son, Tyecin, was little we were told something was very wrong with his eyes. That fear tried to grip me. I don't even remember what that diagnosis was called. Isn't that the goodness of God, when you can forget the hard times of your life? Anyway, we had to do some training on his eye. It required the use of a wooden spoon covering one eye while we tried to detect if he could follow a line of sight with the other. They were talking about surgery and seeing a specialist. Finally, one of the days we were measuring his ability to follow a line of sight in his eye, with that big, wooden spoon, I gave that fear to God. My husband, Darian and I prayed over him and declared the Word of God over his eye. We were just not going to worry about it.
Why? Because God is a good, good Father. He promises healing in His word. He told us not to worry. He told us to cast our cares on Him because He cares for us. When we are carrying the cares and worries, we take it out of our Father's hands. He cannot change it if we don't give it to Him. Well, when we gave it to Him for real, we quit worrying. When we took Tyecin in to see the specialist, there was nothing wrong. In fact, he didn't even know why we were there.
I call this kind of trust and prayer putting my kids in the boat with Jesus. There are a couple of different stories in the Bible where the disciples were worried because a storm had come. They began to think they were sinking and were going to die. Instead of dying, they were in the safest place they could be, in the boat with Jesus. He calmed the storms and all was well. It doesn't really matter what storms happen. If you or your kids or whatever situation is in the boat with Jesus, you aren't sinking. There is not a safer place than in the boat with Jesus.
Although I forgot for a minute that day how good God is and how much He loves me, it didn't take long, just a few minutes in prayer and in His Word, and wow, there I was back in the boat with Jesus with no possibility of sinking.
He loves you. He is for you. He's not against you. He will never leave you or forsake you. You are safe with Him. No situation is too big. There's no storm He can't calm. He is your good, good Father.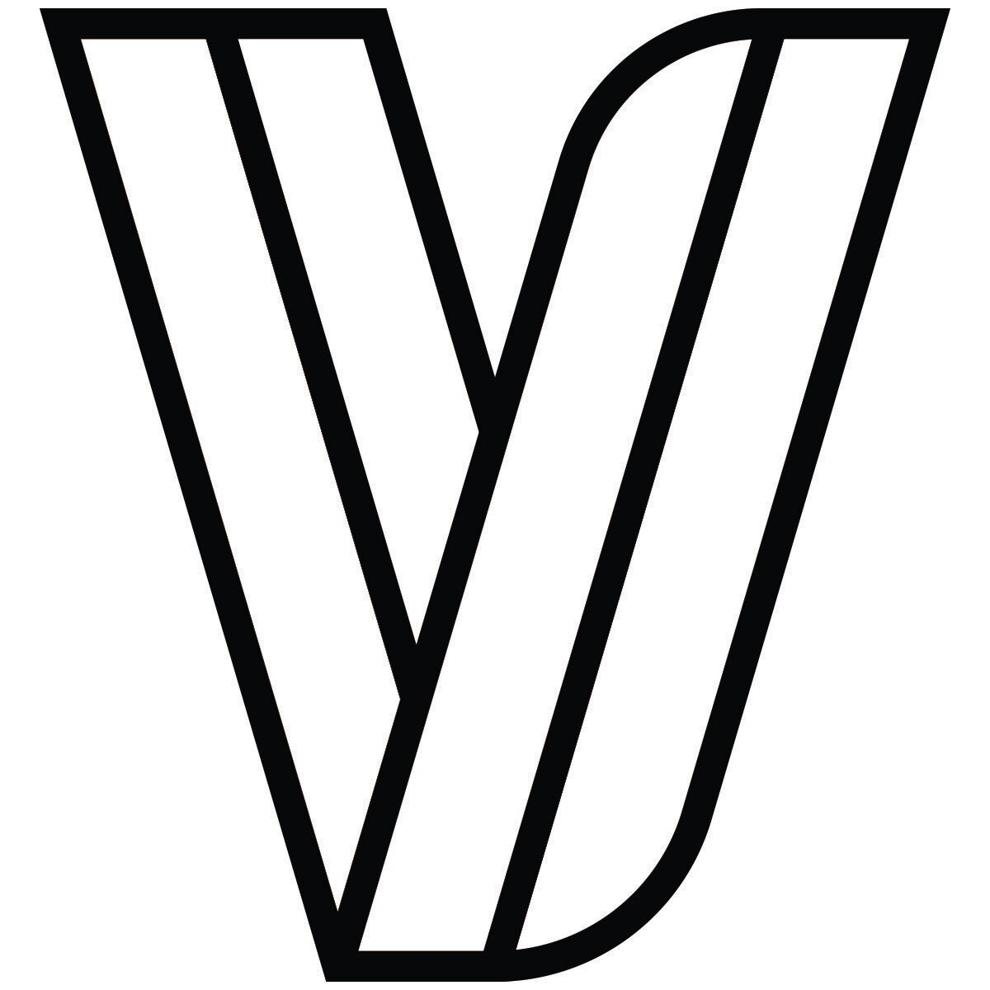 About the Author: 
Tyra moved to Oklahoma in her teenage years where she met, fell in love with and married her high school sweetheart. They've spent nearly 3 decades devoting their lives to Jesus and His ministry. Currently they Pastor Your Place Church in Pryor, OK. Through her Virtue curriculum, Tyra is committed to seeing girls of all ages live uncommon in a common world. What started out as a life group in Pryor, Oklahoma has now spread to multiple states in our nation, reaching hundreds of girls with a variety of lifestyles and stories. Today you'd be likely to find Tyra leading Virtue and Created to Help, enjoying life with her family, laughing with world changers and getting to know people at the core of who they are. Her passion for Jesus and people is contagious. It doesn't take long to grasp her love for life and adventure which are displayed In the joy she finds from her Jeep "Dave," boating, or really anything involving sunshine.