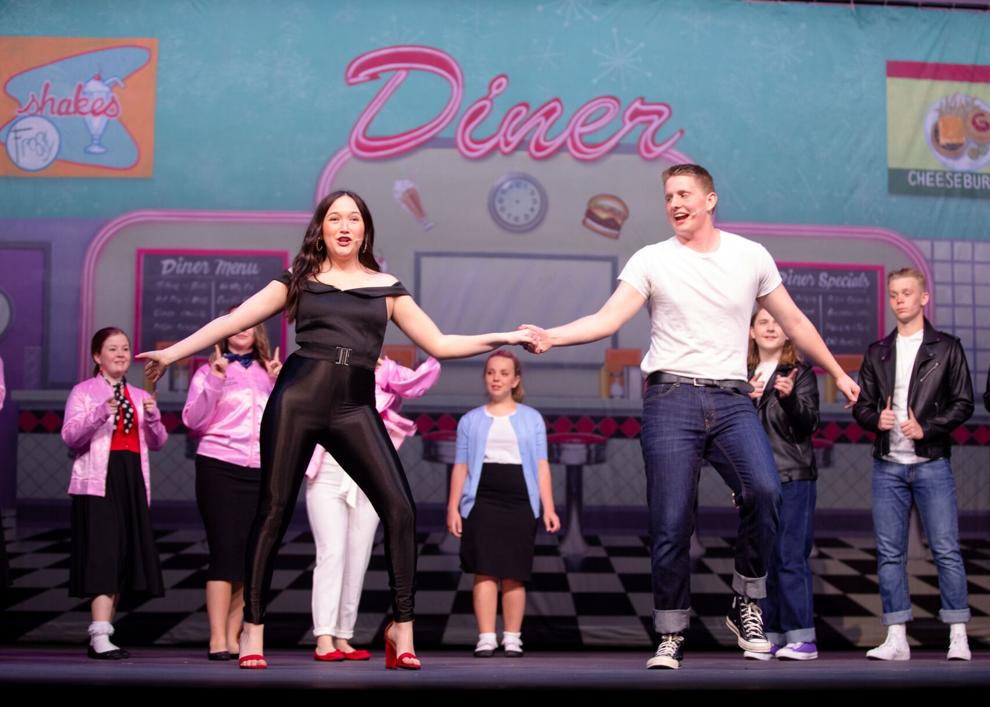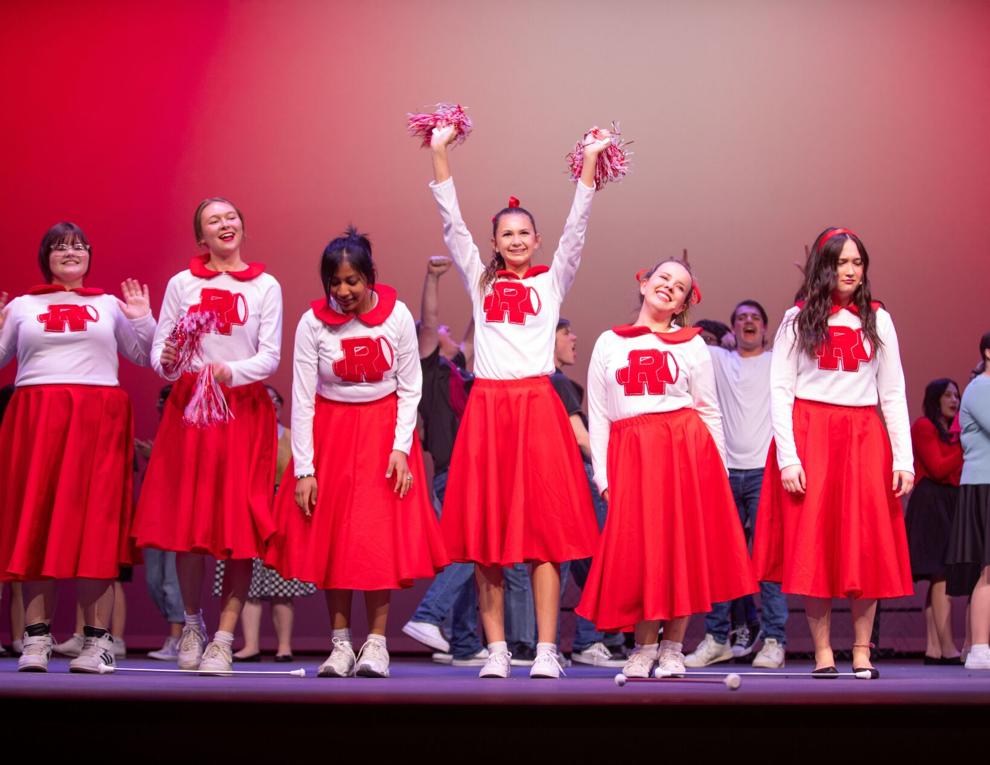 PRYOR, Oklahoma - If you're still humming songs from Pryor High School Choir's Grease the Musical, you're not alone.  The show was absolutely "electrifying" with a top-notch cast of characters. Beau Raymond, who played lead role Danny Zuko, gave a high energy, fun-loving performance.  His infectious smile, John Travolta dance moves, and exceptional acting had the audience anticipating every scene.  Sandra Dee, played by soprano superstar Lily Ortiz, held the audience captive with her shimmering vocal rendition of  "Hopelessly Devoted to You," and phenomenal finale, "You're the One that I Want."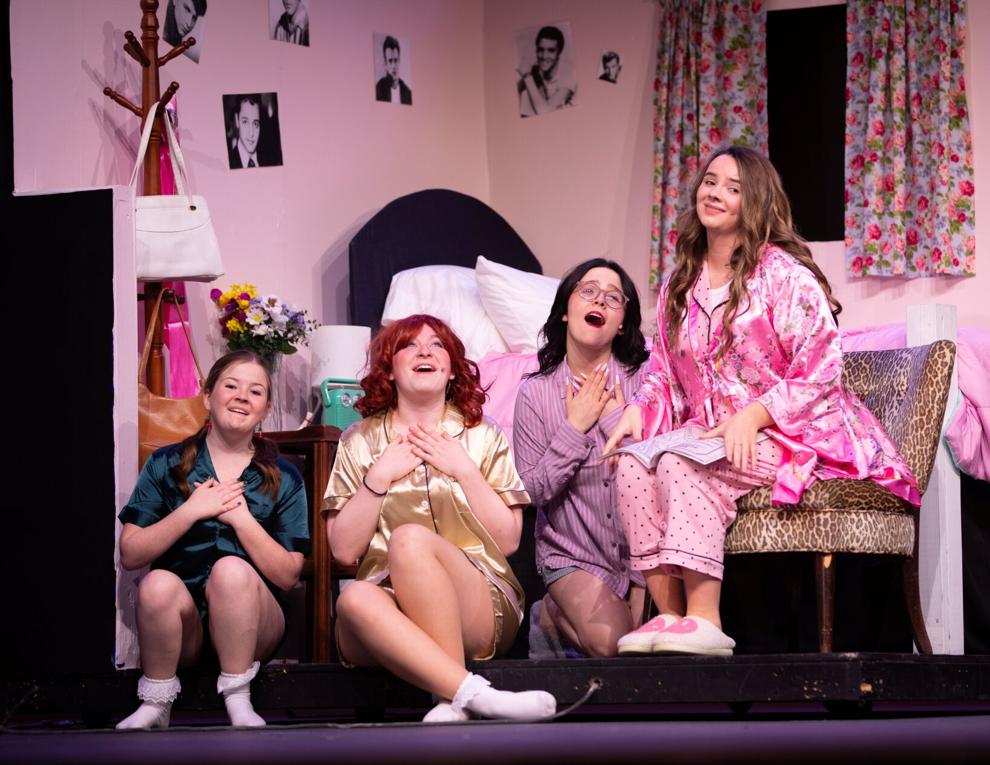 The great thing about Grease is that while we remember the love story that develops between Danny Zuko and Sandra Dee, there is a wonderful richness to the other characters who all got an opportunity to shine. 
The confident and no-nonsense "Pink Ladies" bubbled up the most brilliant accents and stayed true to both their individual characters and personalities.  The camaraderie between Rizzo (Zayleigh Hanks), Marty (Kennedy Fannin), Jan (Gracie Vivion), and Frenchy (Ocean Hoover) was pure harmony.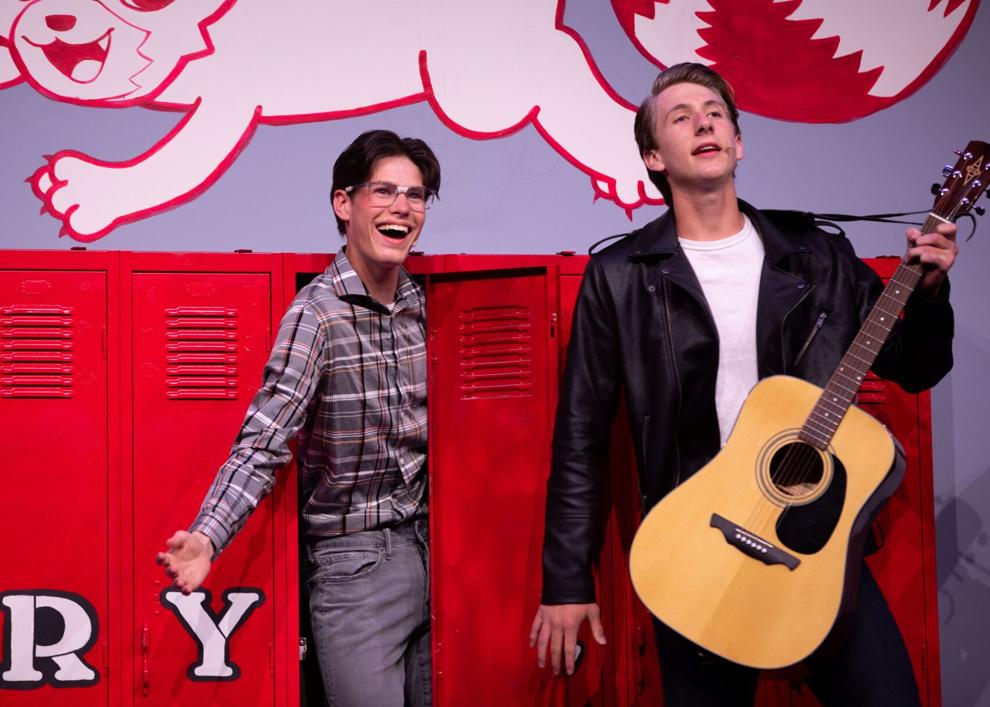 The "Greasers" were a group all their own!  White t-shirts, rolled up jeans, slicked back hair, and a "too cool for school" attitude followed the Rydell High bad boys throughout the performance. Greasers John Whipple (Kenickie) and Eric Chapin (Sonny) delivered excellent performances. Carver Raymond (Doody) and Micheal Brooner (Roger "Rump") embodied all that is fun with musical performances. Given the nickname "Rump" for baring his backside, Brooner and Vivion sing a humorous duet "Mooning," which garnered several laughs. Throughout the musical, the "Greasers" pick on Eugene played by Cooper Nance.  Nance pops out of a locker in an early scene and is stuffed back inside leaving the audience in stitches.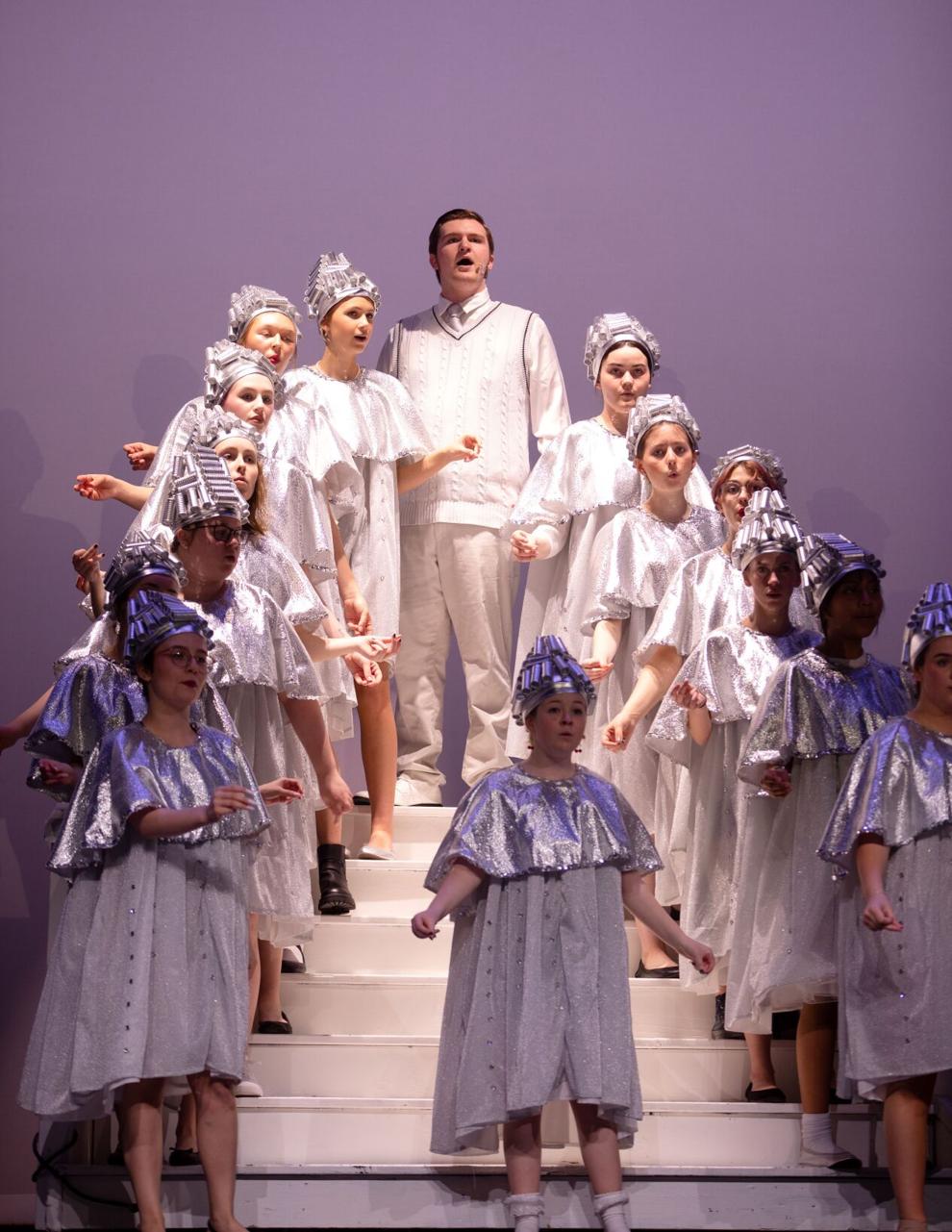 The classic dream scene set to the song "Beauty School Drop-Out" showcased fifteen silver caped, curler topped angels led by Teen Angel, Carmine Kerr.  Kerr and his brood of angels make a heavenly plea to Frenchie, "Now your bangs are curled, your lashes twirled…wipe off that angel face and go back to high school!"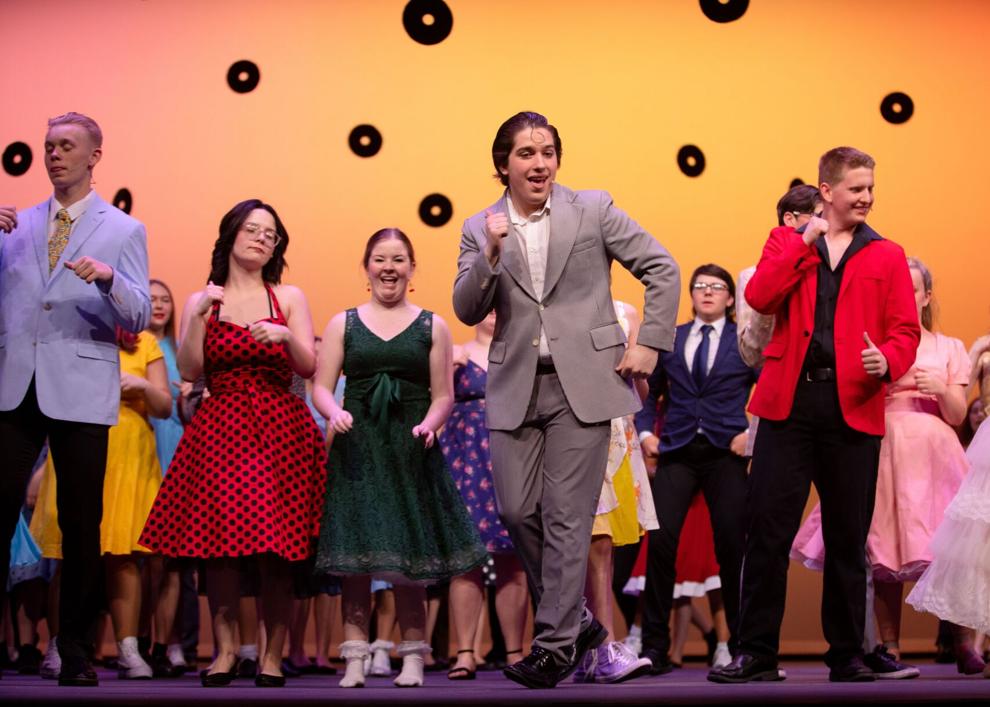 A stellar orchestra including an electric guitar, bass guitar, keyboard, saxophones, and percussion led the cast in song after song of the classic's hits while the high schoolers sang and danced their way through each coming of age theme in swing skirts and leather jackets.  It was hard to know where to look with so many joyful dance routines happening at once, particularly in 'Hand Jive'. 
Grease was an impeccable musical experience.  A familiar show made brand new with multiple shining star performances.  The nostalgia and fun would make anyone want to go back to high school, even if just for one magical Summer Night.