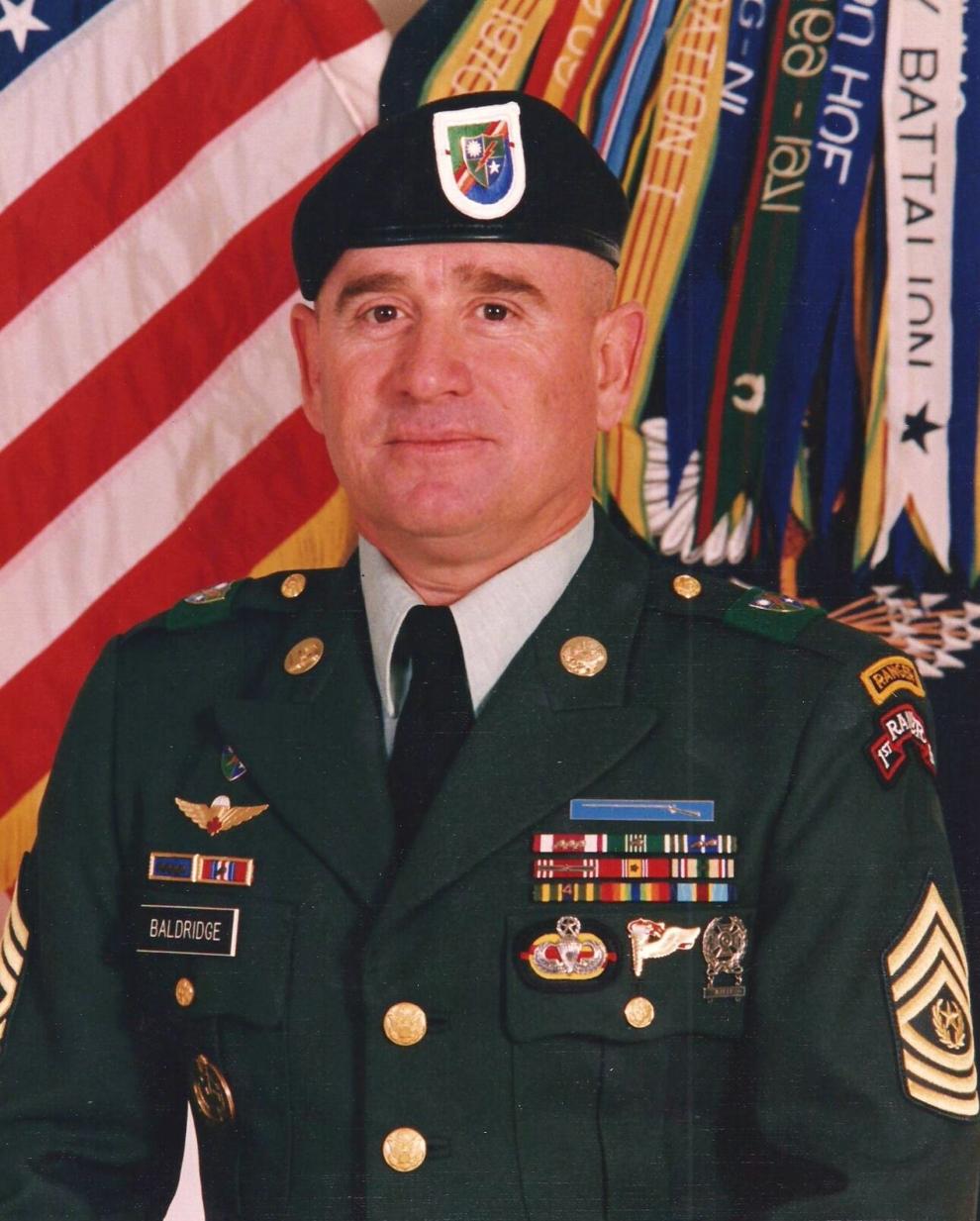 PRYOR, Oklahoma - On June 22 of this year Pryor native Command Sergeant Major (CSM) Charles "Donny" Baldridge will be inducted into the Ranger Hall of Fame in Fort Benning, Georgia. CSM Baldridge enlisted in the U.S. Army in March of 1973 and retired after serving 24 years on active duty.
After graduating Basic Military Training CSM Baldridge was assigned to B Company, 1st of the 5th CAV, 1st Calvary Division (Airmobile) in Ft. Hood, Texas as a rifleman. During this time CSM Baldridge received numerous Letters of Commendation for his performance. He was selected to attend the Basic Leadership Course and he received the leadership award. After graduating the Basic Leadership Course, he was promoted to acting Sergeant and was assigned as a Squad Leader. It was during this assignment that CSM Baldridge volunteered for the newly formed 1st Ranger Battalion, 75th Infantry at Fort Benning, Georgia.
After only 15 months into his enlistment, CSM Baldridge reported to Airborne School at Fort Benning, Georgia. After successfully completing the course, he was assigned to the 1st Ranger Battalion, 75th Infantry, A Company, 1st Platoon Weapons Squad. It was during this assignment that CSM Baldridge earned the Expert Infantry Badge, Ranger Tab and was officially promoted to Sergeant.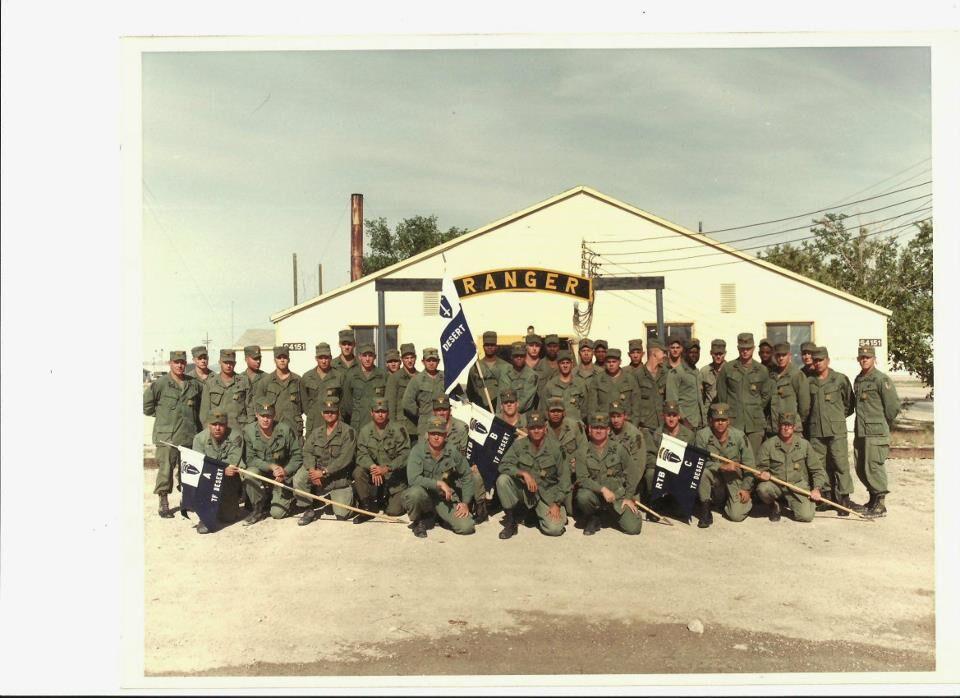 In March of 1976, CSM Baldridge was reassigned to 25th Infantry Division at Schofield Barracks, Hawaii. While assigned to the 25th he served as Team Leader, Squad Leader, Platoon Sergeant and Material Readiness Non-Commissioned Officer. CSM Baldridge's squad was selected as the best squad with the highest evaluation in the Division's night training program. His squad also earned the best squad in the battalion's Best by Test competition at the Pohakuloa Training Area. Upon completion of his tour with the 25th Infantry Division, CSM Baldridge volunteered for Drill Sergeant Duty.
In February 1979, he attended the Drill Sergeant Course in Fort Jackson, South Carolina. A month later, he began an 8-week self-paced course and successfully completed the course in just 4 weeks. In May of 1980 he was selected as Noncommissioned Officer of the month. This award was well deserved since his platoons received high ratings on Basic Rifle Marksmanship, the fact he was the Drill Instructor of the cycle, and that his company earned the Honor Company Award for the high ratings on Drill and Ceremonies. Also at Fort Jackson, he attended the Advanced Noncommissioned Officer Course and was selected by the Department of the Army for promotion to Sergeant First Class.
In April of 1981, CSM Baldridge was assigned to the 1st Ranger Company at Camp James Rudder on Eglin AFB, Florida as a Ranger Instructor. Within a few months of his assignment at Camp James Rudder he was picked to be the Noncommissioned Officer In Charge of Day 3 of the training program. Day three is a water day and requires a great deal of responsibility for the the safety of the Ranger students. During this assignment CSM Baldridge also completed Jumpmaster and Pathfinder school and earned his Canadian Jump Wings. A year later, CSM Baldridge volunteered for the 1st Best Ranger Competition and he and his Ranger buddy came in a close 2nd in the grueling competition.
In June of 1984, CSM Baldridge was assigned to the newly formed 3rd Ranger Battalion, 75th Ranger Regiment at Fort Benning, Georgia. During this assignment CSM Baldridge was promoted to Master Sergeant. CSM Baldridge remained at Fort Benning till 1989. However, he spent much of his time deploying to Dugway, Utah. During this time, he attended and graduated from the Army Sergeants Major Academy.
In June of 1993, CSM Baldridge became the Command Sergeant Major for the 1st Battalion, 75th Ranger at Hunter Army Airfield in Savannah, Georgia. In March of 1995, he was assigned as the 1st Brigade CSM for the 10th Mountain Division in Fort Drum, New York and 2 years later retired after 24 years of active duty, with 15 of those years assigned to the Rangers.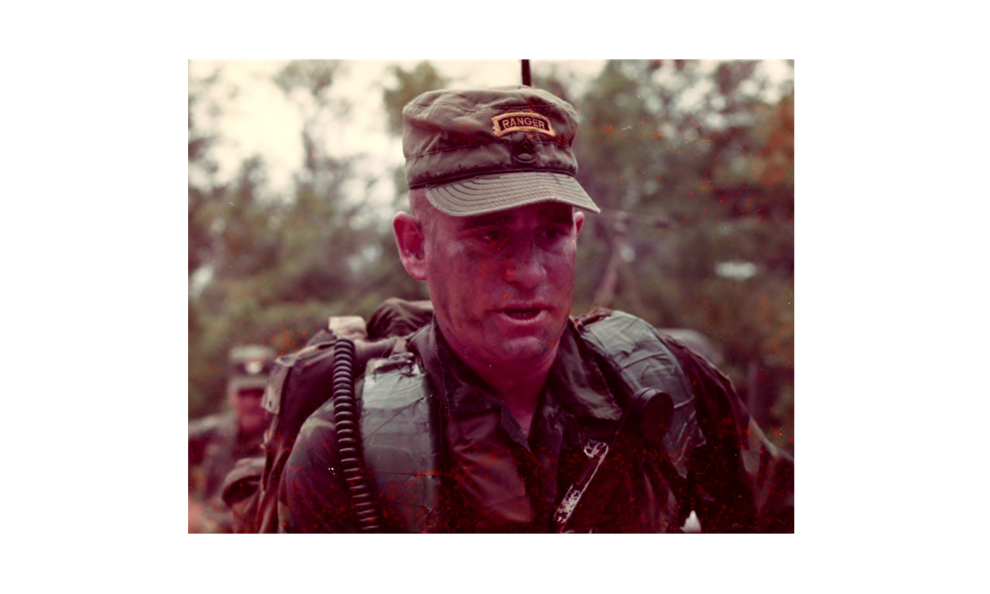 CSM Baldridge has deployed to Honduras, Kuwait, and Haiti. He chose to come home to Pryor to spend his retirement years. Each year he invites those he served with to his "Ranger Ranch" to celebrate Armed Forces Day. CSM Baldridge grew up in Pryor, graduated from Pryor High School, wrestled while in school and now serves his community as a member of the American Legion Post 182 and a life member of the Disabled American Veterans organizations. 
Pryor is home to many that have served this great Country. On Monday, May 29, the American Legion will host the annual Memorial Day Ceremony at 10 am at the Graham Memorial Cemetery. You are invited to attend, and what a great way to honor the men and women who gave the ultimate sacrifice serving their country. And while you are there, you just might see the Command Sergeant Major.