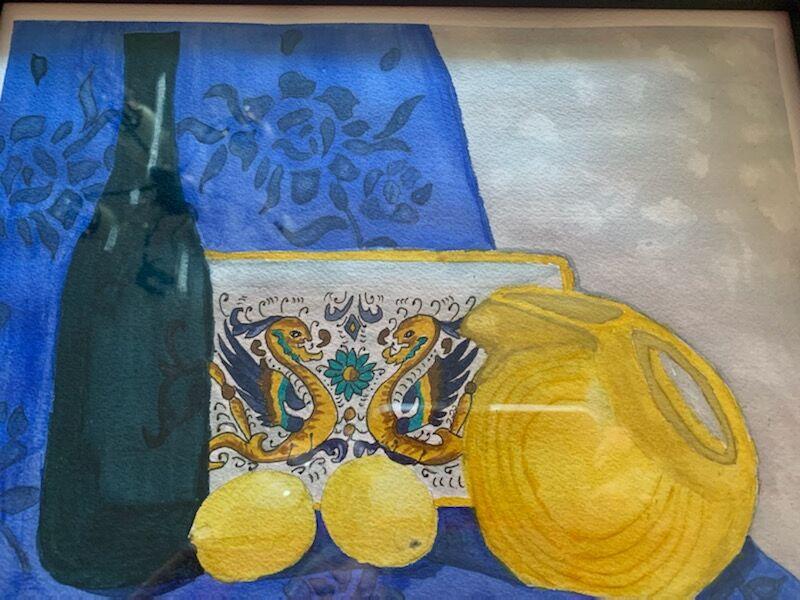 PRYOR, Oklahoma - The Annual Northeast Oklahoma Area Artists Show begins this Sunday.  The NOAAS is sponsored by the Pryor Area Arts and Humanities Council with a grant from the City of Pryor.  Last year's show had to be cancelled due to the pandemic.  This year the Council is proceeding with the show with several changes due to the continuing COVID presence.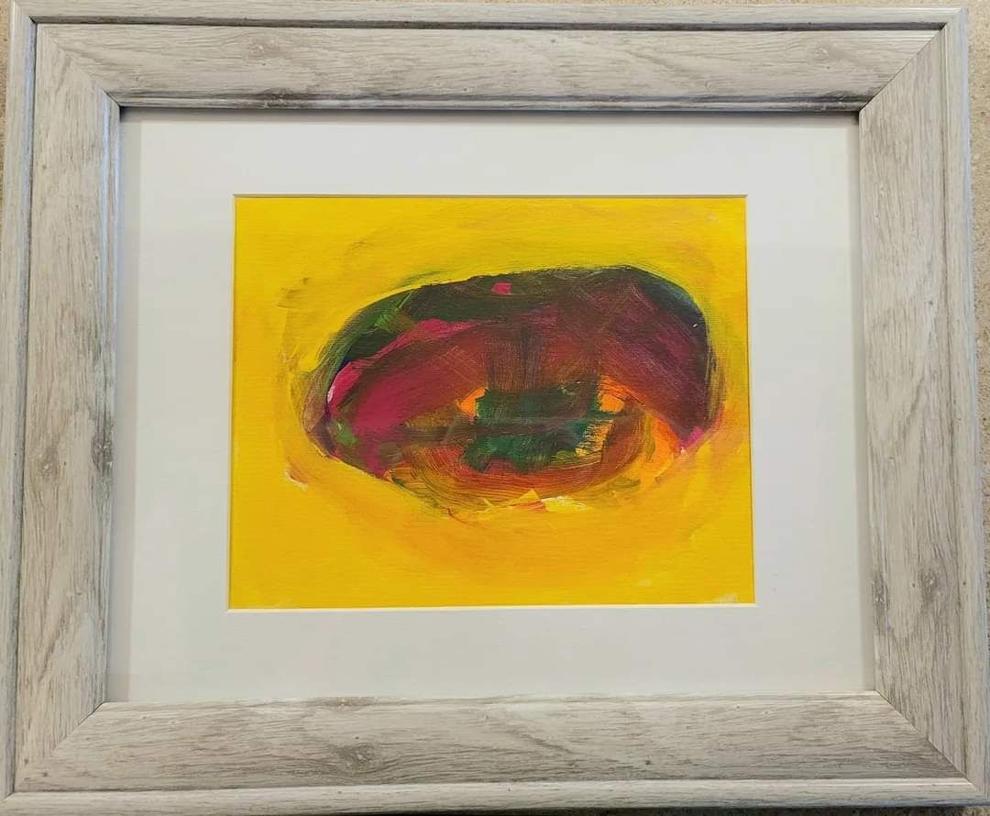 The show, which features artists from the Green Country area, includes original art in the categories of painting, graphics, photography and sculpture and ceramics. There are prizes for Best of Show and other honors.  There are also special awards including the Bill Rabbit Legacy Award, the Doc Wilson Prize for student or junior artists, and the Austin Acuff Memorial Award.  This year the council introduces the D Jacklyn Ferguson Prize for work that best captures her spirit of love and generosity.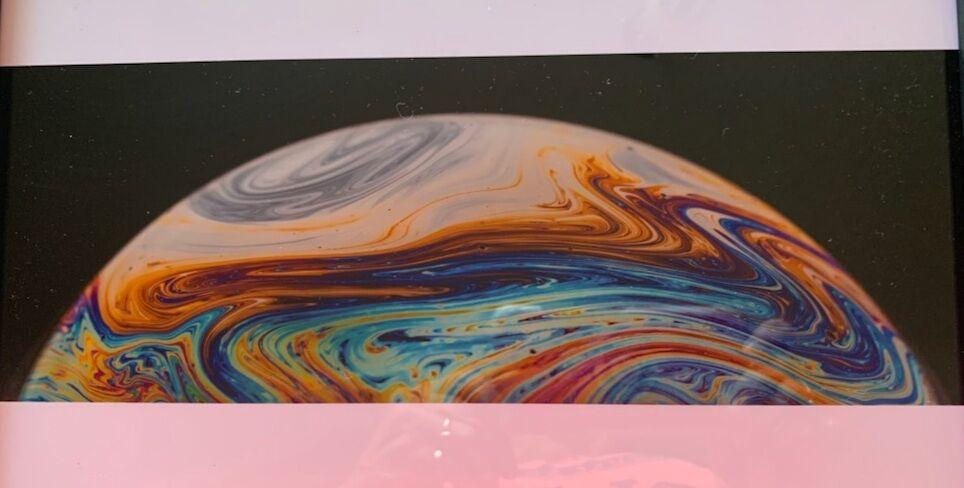 It is estimated that over one hundred artists will enter as many as three hundred pieces.  Artists may bring in work on October 8th and 9th.  Judging will take place on Saturday, October 9th.  The reception for artists and guests has been cancelled this year due to the resurgence of COVID, but the show will be open on Sunday from 2 to 4 pm.  The show will remain open for one week from 10 am to 5 pm (except for Thursday when it stays open till 7 pm), closing Friday, October 15.  Admission is free, and the Show is co-sponsored by the City of Pryor and the Oklahoma Arts Council.