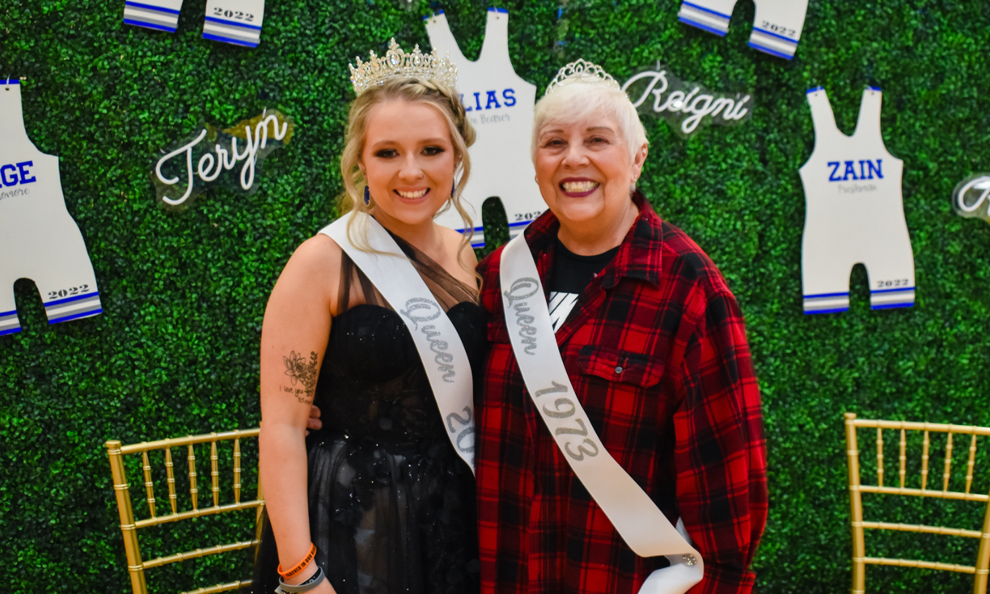 PRYOR, Oklahoma - Life is sometimes made most enjoyable by the little threads that thread throughout pieces of our lives.
This is the case for Terrie Hollis and her granddaughter Makayla Hurst.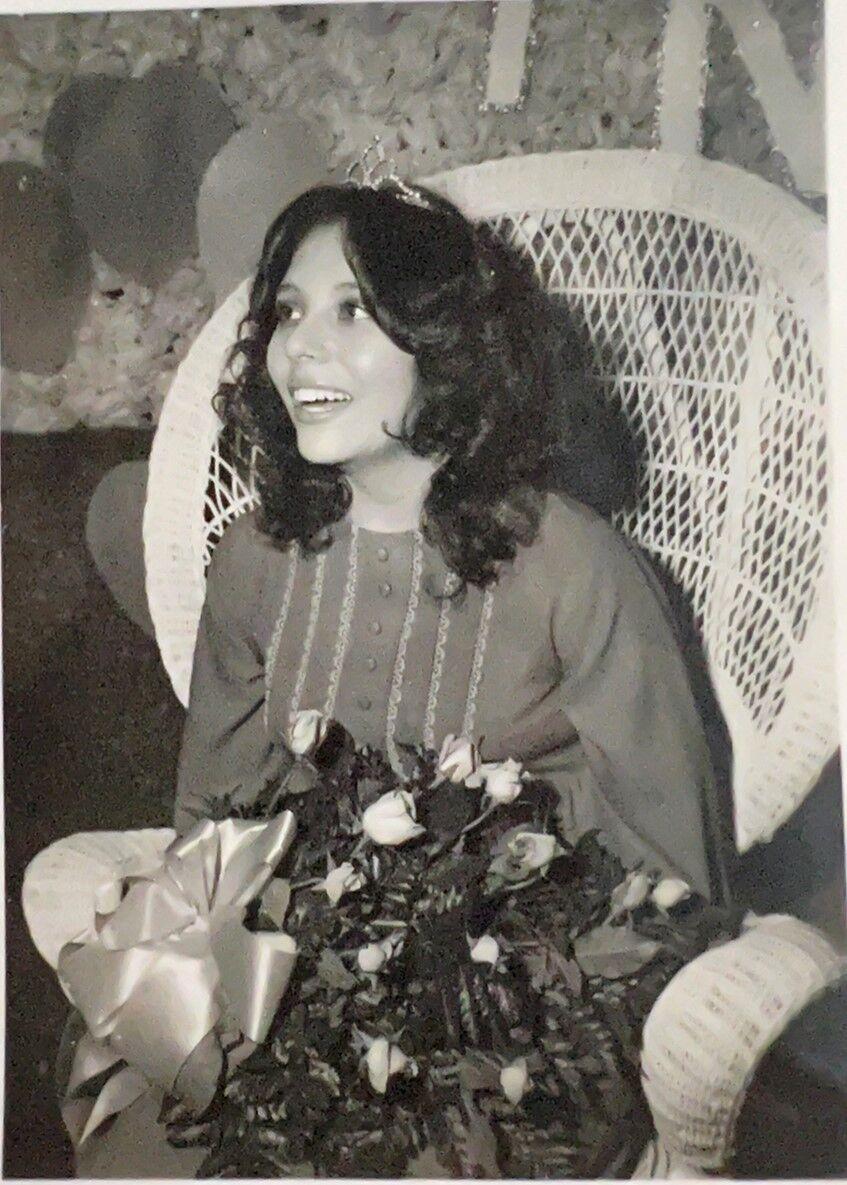 It was 1972 and Hollis was gearing up for the rest of her junior year. Sports for girls only existed through cheerleading and pep squad. Hollis did not participate in either, but she did enjoy her classmates and time watching sports.
Hollis was given the title of Wrestling Homecoming Queen. This was a high honor she said because "this was voted on by the boys." Any girl could be nominated and she was then voted on by that sports' athletes.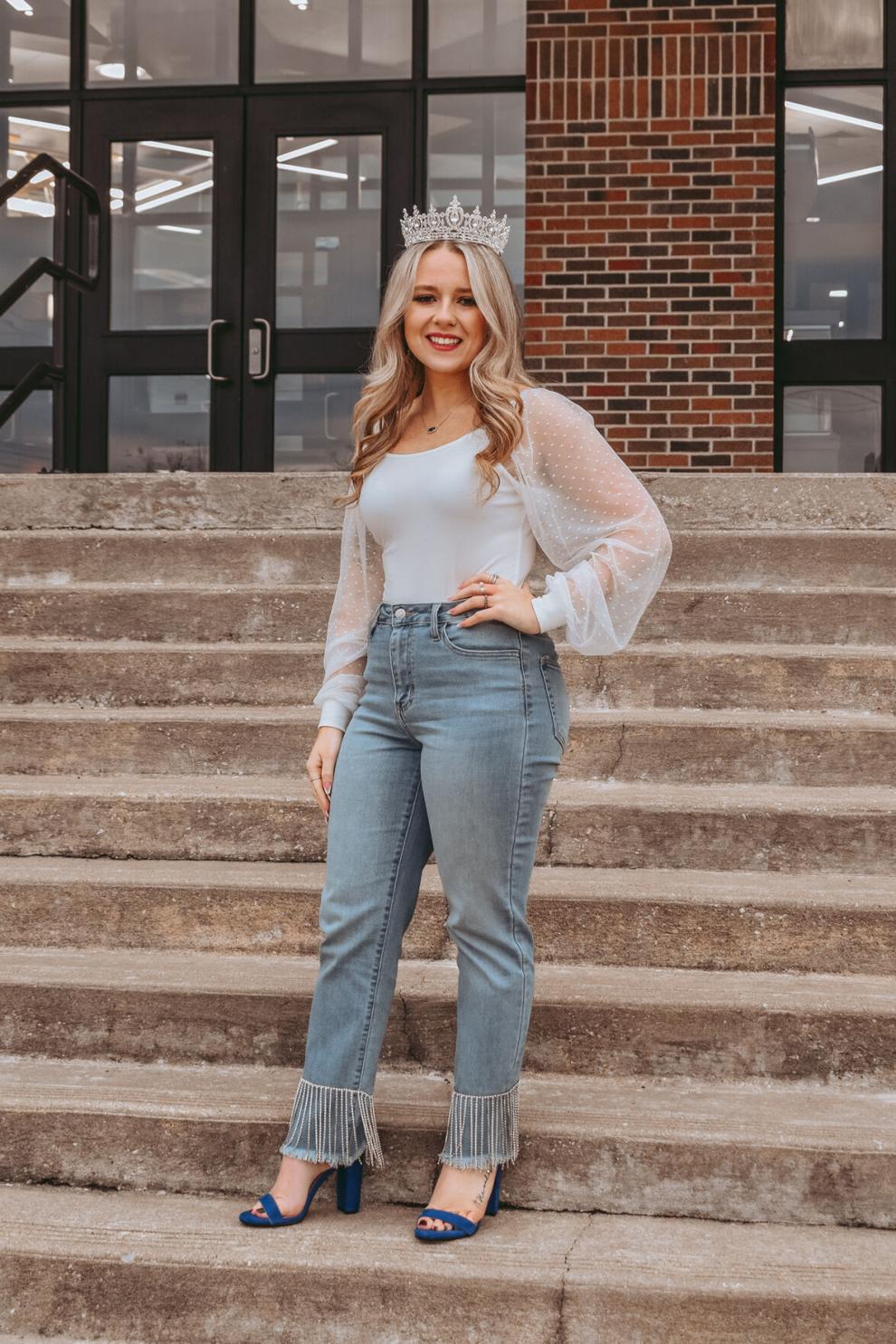 Times have changed, but not much has changed. Makayla Hurst has been a wrestling trainer for six years. She is a senior at Pryor High School and will be attending Oklahoma Wesleyan University in the fall. There she will be playing volleyball and will continue to be a wrestling trainer. She was voted Wrestling Homecoming Queen this year, just like her grandmother was five decades ago.
Both women said it was "exciting and crazy." Hollis added that it's nearly impossible. "The odds were against it. I just moved back here 12 years ago and Makayla moved back 10 years ago." The ladies never envisioned they would have the same honor. Both voted on by their peers. Both amazing in their own rights.
The intricate thread running through Hollis and Hurst's lives will forever intertwine them. Not many have been bestowed this honor and certainly not many have passed it through generations. Who knows, maybe 50 years from now Hurst will be retelling the story with her very own granddaughter.