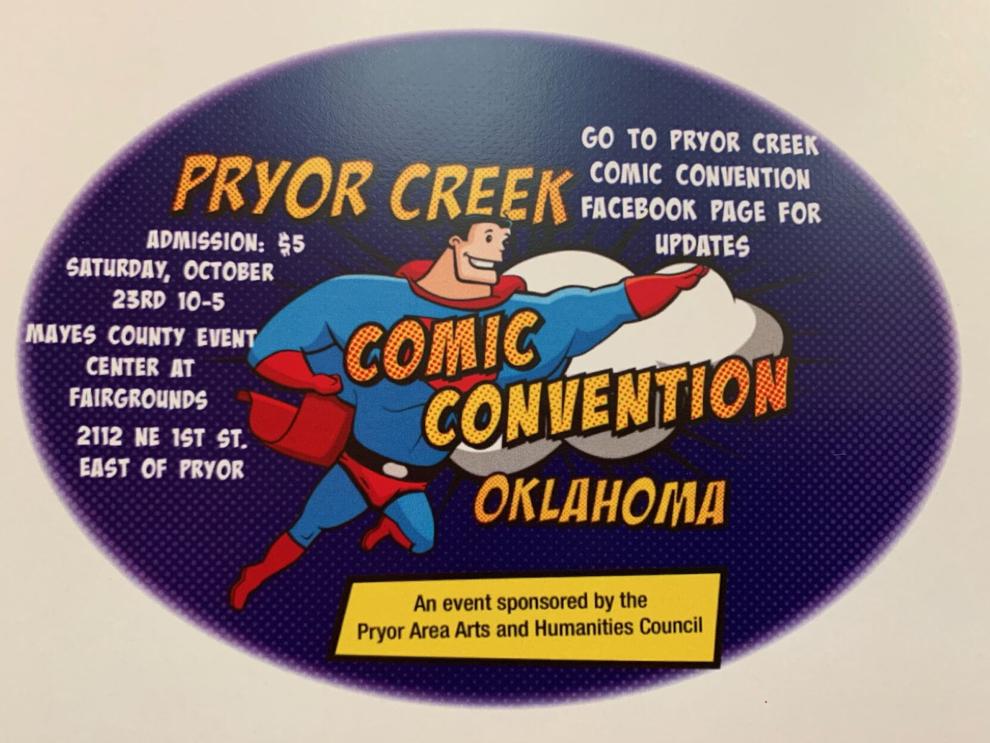 PRYOR, Oklahoma - For lovers of Strawberry Shortcake, not the dessert but the sweet little character, the Pryor Creek Comic Convention is the place to be on Saturday, October 23.  Artist Muriel Fahrion who created the lovable character and her friends, lives in Tulsa and will make her way to Pryor to share the pop culture icon with her many fans. 
The fifth annual Pryor Creek Comic Convention will be a great event for people who love comics, toys, books, cosplay and pop culture.  The Pryor Area Arts and Humanities Council sponsors the event which will be held at the Mayes County Event Center on the fairgrounds from 10 till 5.  The admission price is $5 for ages 13 and up, children 12 and under are admitted free.  Masks are required for safety reasons.  Vendors will be selling comics, books, toys, action figures, games, artwork and other items related to pop culture.  Pryor teacher, Chris Morgan, will be selling some pop culture-themed woodwork items.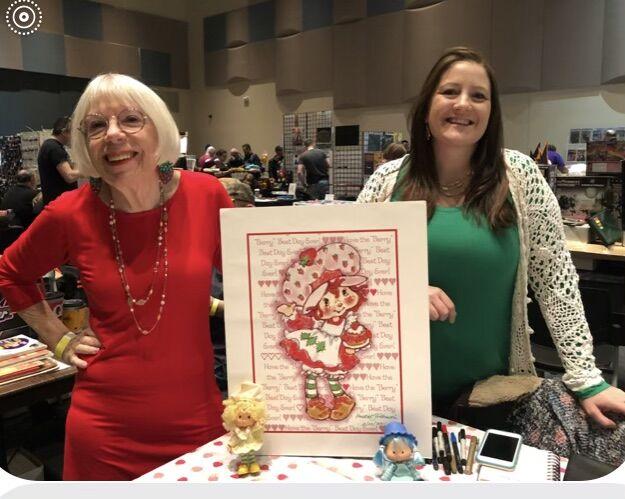 The popular costume contest will return this year.  "We will have three age divisions with cash prizes in the top two age groups", said Jimmie Don Tramel, the driving force behind the event.  The groups will be 12 and under, then ages 13-17, and ages 18 and up.  Cash prizes for first, second, and third place will be awarded for winners ages 13 and older. Younger participants will receive a gift-sack.   For more details about the costume contest, see the Pryor Creek Comic Convention page on Facebook.  
Because of Covid, there will be no concession stand this year, but food trucks will be available outside the event center.